AUTO+ Women in Motor Sport #15 now available!
AUTO+ Women in Motor Sport comes back with its 15th edition.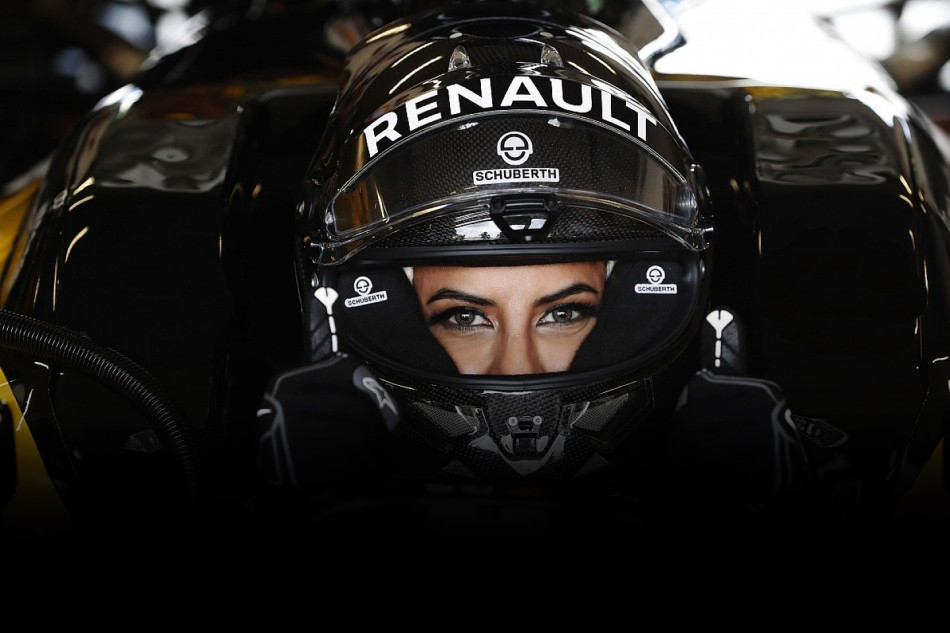 Click HERE to read AUTO+ Women in Motor Sport #15 online!
Welcome to the latest edition of the FIA's Women in Motor Sport Newsletter.
This issue's cover story features an historic motor sport moment featuring a remarkable woman – FIA Women in Motorsport Commission member Aseel Al Hamad, who in July marked the lifting of the ban on women driving in her homeland of Saudi Arabia by piloting a Renault F1 car at Le Castellet circuit on the weekend of the French GP. Her passion for cars and her drive to promote motor sport in her homeland make for a truly inspiring story.
Elsewhere, we report on some similarly stirring performances on the track, including Flick Haigh's bid for British GT title glory, Jamie Chadwick becoming the first woman to win a British F3 race and Sophia Flörsch's move to the FIA F3 European Championship.
We also hear from two women in senior management roles in motor sport – Susann Hansen, Team Manager at Peugeot Team Total in the FIA World Rallycross Championship, and former F1 driver Susie Wolff who recently took on the role of Team Principal at the Venturi Formula E team.
Finally, we report on the great success of the FIA's The Girls on Track programme, as it crisscrosses Europe in search of a new generation of female racing talent.