From Auto #17: 20 under 20
AUTO brought together six expert journalists from across the world of motor sport to choose 20 young drivers who are destined for greatness.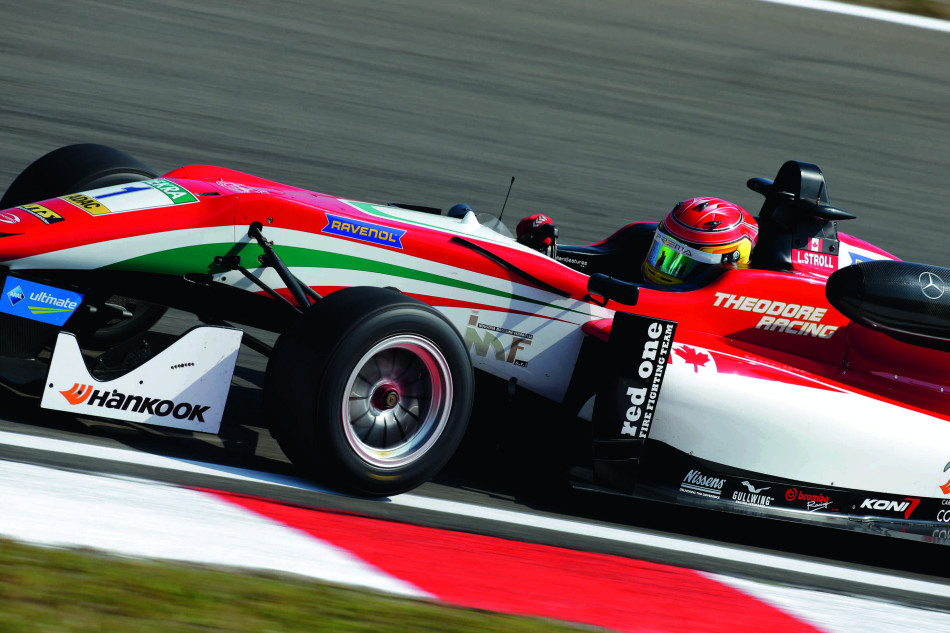 Motor sport is awash with young talented drivers. There are teenage champions at virtually every level of racing and the talent pool seems to grow each year. But there are some drivers who just always appear to be a step ahead. Who have demonstrated the consistency, speed and raw talent to take them to the very top. So who are the next Schumachers, Loebs and Kristensens of the young generation? To find out, AUTO brought together some of the leading journalists in single-seaters, sports cars and rallying from across the world to choose their ultimate list of 20 drivers aged 20 or under (as of December 1, 2016). The results show that motor sport's future is in safe (and fast) hands...
Judging panel:
DAVID EVANS
A love of rallying and newspapers led him to join weekly motor sport newspaper Motorsport News 20 years ago. Evans never left and now works as rallies editor on both that and Autosport magazine.
JEREMY SHAW
An internationally-acclaimed motor racing writer and broadcaster for more than 40 years, British-born and US-based Shaw also runs the Team USA Scholarship, which has provided opportunities for young American drivers since 1990.
GARY WATKINS
Watkins has devoted his working life to covering sportscar racing. This season is his 25th as a motor sport journalist, during which time he has reported on major long-distance events on four continents and is approaching 60 24-hour races.
DIEGO MEJIA
A journalist and TV commentator for Canal F1 Latin America, Mejia has attended over 150 F1 GPs, 100 NASCAR races, 50 IndyCar events plus series in South, Central and North America.
ROBERTO CHINCHERO
A top Formula 1 journalist and co-commentator for F1 on Sky Italia, he is also an expert on grass roots motor sport thanks to his long career as a journalist at Autosprint.
MARCUS SIMMONS
Deputy editor of Autosport magazine, he has a passion for all forms of motor racing and particularly junior single-seaters.