This page contains archived information and may not display perfectly
APRC – Rally Hokkaido next up as series heads to Japan
Gaurav Gill leads the way in the FIA Asia-Pacific Rally Championship ahead of Round 4, 23-25 September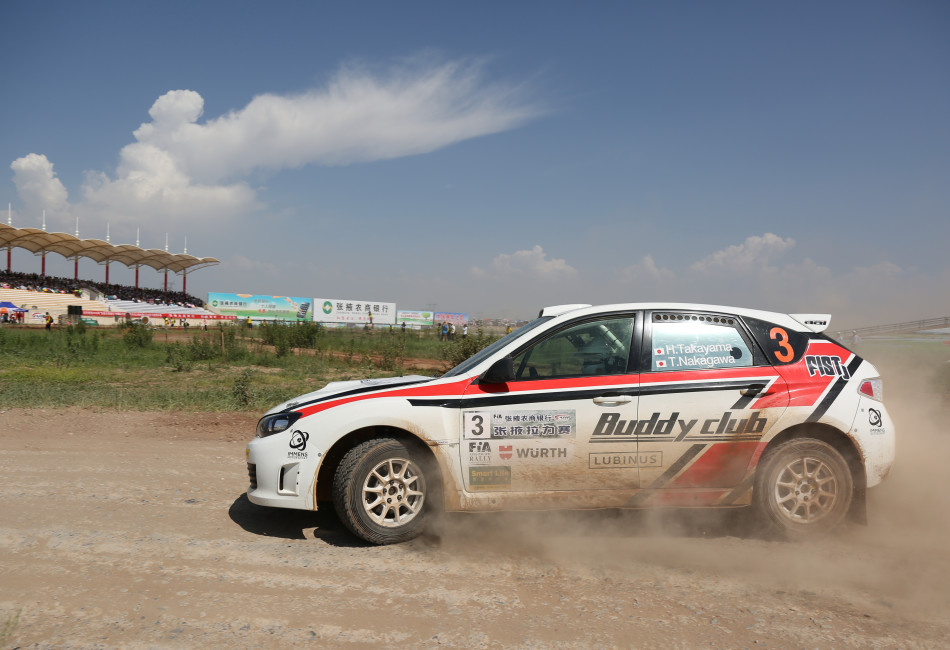 Standings honours for the FIA Asia-Pacific Rally Championship after the last event in China go to Team MRF Skoda driver Gaurav Gill a 29-point advantage over his closest rival and team mate, Fabian Kreim.
Third placed Cusco Racing driver Mike Young is another 36 points behind, as he did not qualify for points in China. It will be important for all drivers to finish this event and score valuable points and keep their hopes of winning the championship alive.
Asia Cup points give Team MRF Skoda driver Gill a nine-point advantage over Immens Motorsport driver Hitoshi Takayama.
Hokkaido has a climate of extremes. From December to February the temperature rarely rises above zero, and Rikubetsu, the location of the service park for 1 service on Leg 1, has one of the coldest locations in Japan. In summer, in contrast, the temperatures in Tokachi can be 35 degrees Celsius plus.
The lush vegetation is one of the features of the Japanese rally – the stages are fast and narrow, and the pace notes have to be very accurate as the grass and bushes by the side of the road can often be covering some deep ditches and hidden obstacles.
Recently several typhoons have swept over Hokkaido and northern Japan. Determined organizers have determined that the complete itinerary, as published, will be usable and the rally proceeds as planned.
The Sammy Satsunai SSS, formerly known as Satsunai River SSS, will again run as the rally opening stage on Friday evening. This is a short high speed 1.47 km long stage running alongside the Satsunai
River adjacent to Kita Aikoku SP. Used a total of 3 times during the event, this will be an exciting finale to Leg 2 on Sunday.