ANETA's E-Karting and Esports Project drives innovation in Ecuador
The Automóvil Club del Ecuador (ANETA) has announced the successful implementation of their E-karting strengthening and Esports project. The initiative was made possible through the FIA Grant Sport Programme, which aimed to promote motor sport and support the ANETA electric karting school.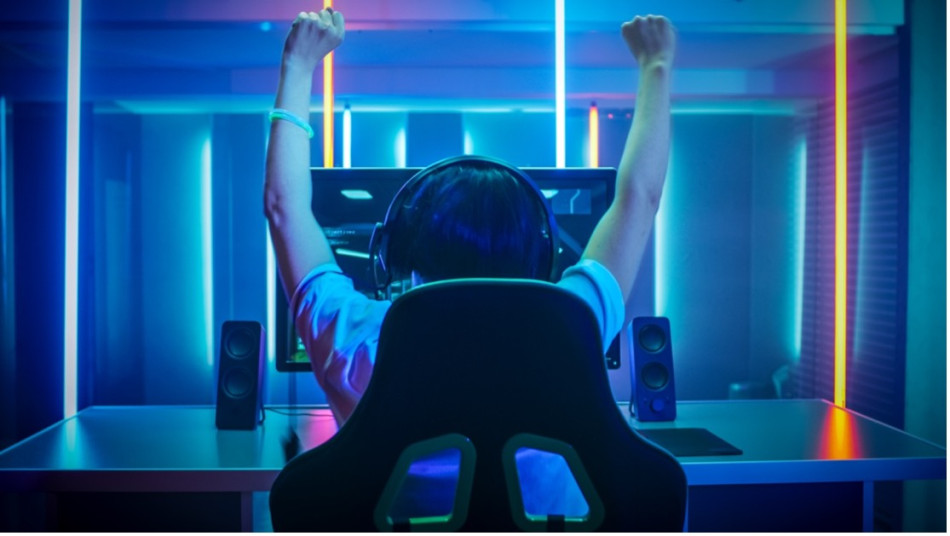 Thanks to the funding, ANETA was able to remodel their karting track and acquire six e-karts, allowing for nearly 100 students to be trained on the latest electric karts. Additionally, the project included the purchase of four PlaySeat brand simulators, two for track racing and two for rally racing.
Today, ANETA boasts eight simulators, which are utilized in driving schools in Quito and exhibited in various events, including competitions at universities, shopping centers, and other locations. The simulators use the popular racing games Gran Turismo 7 and Dirt 2.0 and have PlayStation Plus subscriptions for multiplayer events.
ANETA is now focused on building and consolidating their Esports community through promotions on social networks and participating in various events. 
The Esports aspect of the project has been a great success and has been embraced by the community, with ANETA hoping to continue promoting motor sport through innovative methods.