ANETA hosts third "Mobility Ambassadors" Meeting
On the occasion of the Sustainable Mobility Week, which took place from 16-22 September, the Automobile Club of Ecuador (ANETA) hosted the third edition of the "Mobility Ambassadors" meeting gathering female leaders from different Clubs across the Region.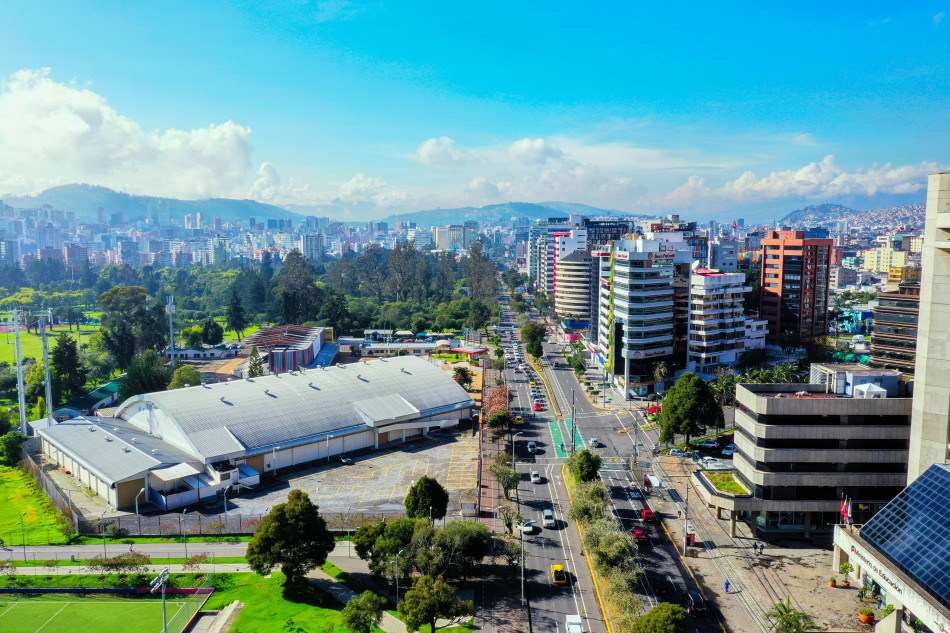 The meeting aimed at promoting network exchanges, as well as showcasing new sustainable mobility initiatives.
Ana Dávila, Head of the Sustainable Mobility Department, presented the most outstanding actions that ANETA is carrying out as one of the pioneers and innovators in the field. 
The ANETA Sustainable Mobility Department was created in 2018, with the support of FIA, to contribute to the fight against climate change. 
"Energy generation in Ecuador is mostly hydroelectric", says Dávila. "We are pleased that that the Drivers' Academy school has a fleet of eight electric cars. We are adding more, little by little. The idea is that all the schools will have at least one electric car so that students can try them out and get to know the technology."
In a bid to promote sustainable mobility in the country, ANETA has also recently presented a draft bill, which is currently under discussion, to establish a regulatory framework in terms of sustainable mobility and to create, in the city of Quito, an electric karting school for children and teenagers.
"ANETA developed a manual of good environmental practices by which we measure how much water and electricity we consume and how much waste we generate", continues Dávila.
"We also established measures to reduce those levels. For all this, last year, we received the FIA 3-star environmental accreditation and we are very proud of that."
After Dávila's words, Daniel Obando, Head of Human Talent Management at the school, guided participants through a virtual visit of the Drivers' Academy. During the tour, it was possible to see in detail the Academy's infrastructure, common spaces, vegetable garden, technology and solar panels that allow energy self-sufficiency. 
Obando explained the different activities carried out at the Academy as well as the concepts shared with the students, always linking road safety, awareness and innovation with engagement and interaction.
Mobility Ambassadors from other Clubs across the Region participated with inspiring presentations allowing participants to learn best practices and apply them to their Clubs.
Present at the meeting were Andrea Oliver, Director of Road Safety of the Automóvil Club Dominicano (ACD); Belén Orrego Crous, from the CSR area of the Touring y Automóvil Club Paraguayo (TACPy); Deissy Moreno, Coordinator of the Integrated Management System of the Touring & Automóvil Club de Colombia (ACC); Montserrat Pacheco Gómez, from Automóvil Club de México (ANA); Jehrel Chavarría, from Touring y Automóvil Club del Perú (TACP); Rosina Rubio Piñeyrúa, Institutional Relations and Mobility Manager of Automóvil Club del Uruguay (ACU), and Laura Ribeiro, Leandro Perillo and Pablo Daniel Azorín from the FIA Region IV office.