AMSM LAUNCHES NEW MAINTAINING SERVICE FOR COMPANIES' FLEETS
Supported by the FIA Mobility Worldwide programme, FIA Member Club the Auto Moto Association of Macedonia (AMSM) launched a new maintaining service for companies' fleets at their sites, scaling up its market share.
Launched in June 2020, the FIA Mobility Worldwide programme aims to support the rapid recovery and long-term stability of FIA Member Organisations during the COVID-19 crisis and in its aftermath. The programme is broken down into two distinct phases. The first part of the programme aimed to provide assistance to Clubs in greatest need and also created a toolkit of best practice for Clubs. The second part of FIA Mobility Worldwide, which is now ongoing, involves analysis of the findings of Part I and develops two key support and development strategies: business diversification and dedicated funding. 
Thanks to Mobility Worldwide, AMSM launched, in June 2022, the first of its kind premium maintaining service for companies' fleets at their sites. This service is performed with a mobile maintaining vehicle, adapted and fully equipped for the successful realisation of all maintaining services, during all seasons.
This innovative service reduces the time spent and engagement of employees during vehicle maintenance. It also decreases the cost of fleet maintenance and the loss of effective working hours as maintenance takes place after working hours or during weekends.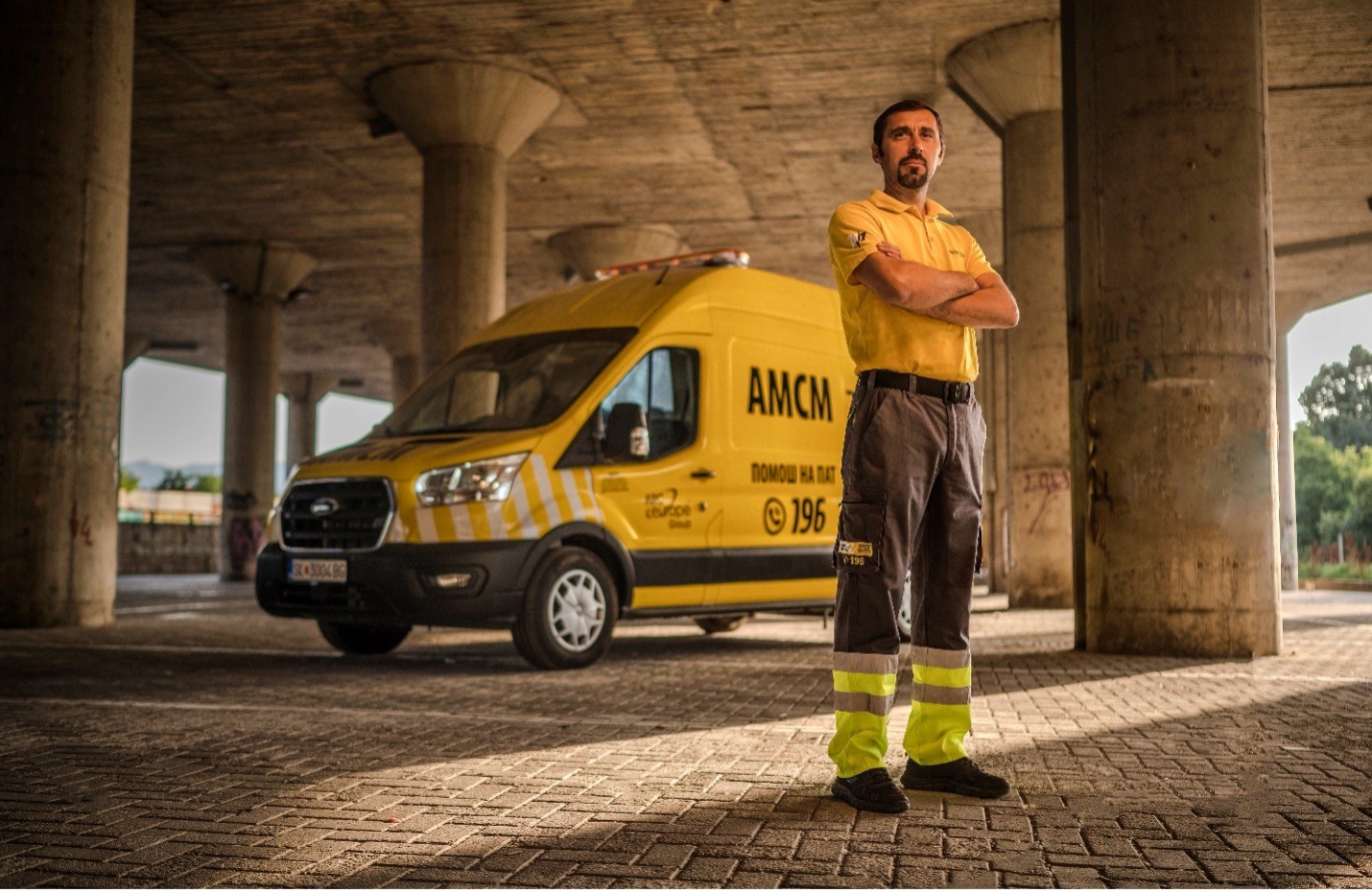 With the support of the FIA Mobility Worldwide programme, AMSM was able to acquire a VAN vehicle, equipment and training needed to perform various services on clients' sites, such as tyre repair, tyre change and tyre and wheel balancing; TPMS sensors installation and configuration; leakage check and repair in the cooling system and A/C system; A/C system recharge; car brake discs and pads; car light bulb; oil and filter change; fuel pump check and replace; OBD computer diagnostics; car fluids change and delivering (Adblue, brake fluid, cooling fluid, ATF); car battery and alternator check; engine compression test, etc.
Thanks to this innovative service, AMSM improved its brand image as a market leader and game changer in vehicle maintaining services. This project was also highlighted as part of the 2022 FIA President's Road Safety Award scheme.