ADAC LAUNCHES "MOBILITY STUDIO" PODCAST
To be even closer to its members and directly share with them experts' insights on mobility and travel and tourism, The Allgemeiner Deutscher Automobil-Club e.V. (ADAC) is diversifying its communications channels with the creation of a podcast series called "Mobility Studio".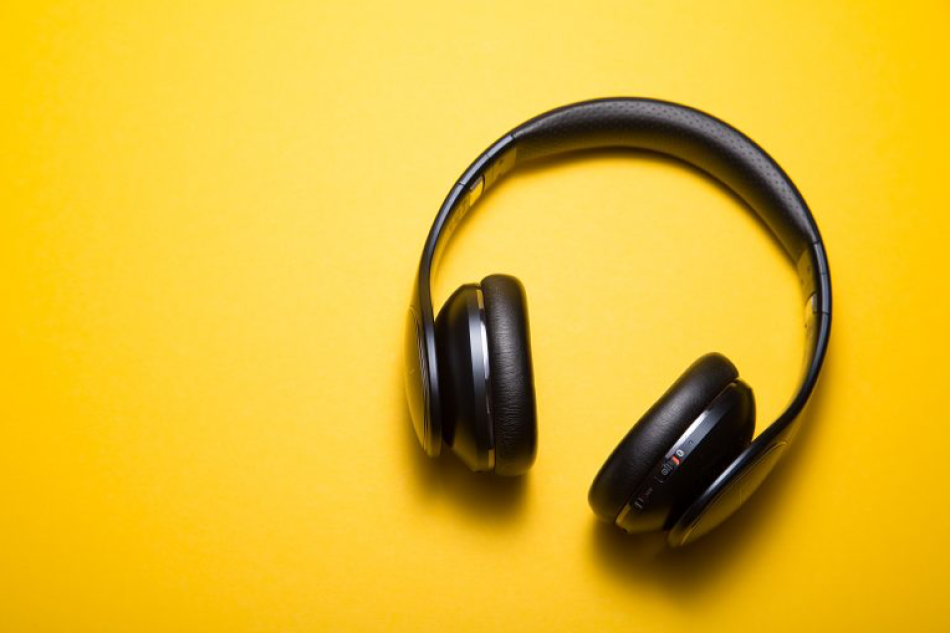 The brand-new podcast picks up on topics around transport, travel, consumer protection and technology and will be released every two weeks on Wednesdays. Special editions on exclusive news and daily developments outside the regular releases are also planned.
This is how ADAC brings the format closer to day-to-day events, contributing to political and social debate and inviting interesting guests.
The first "Mobility Studio" episode is now online and addresses the forthcoming holiday season as travel will now be increasingly possible, though overshadowed by the pandemic and the war in Eastern Europe. 
How does this affect travel wishes, planning and travel offers? This is what podcast moderator Alexander Schnaars is discussing with Norbert Kunz, Managing Director of the German Tourism Association DTV.
You can find "Mobility Studio" on all the usual podcast platforms e.g. Spotify, SoundCloud, Apple and Google Podcasts and at adac.de