ADAC develops new services to increase membership
FIA Member Club Allgemeiner Deutscher Automobil-Club (ADAC Germany) held its general meeting in Wiesbaden under the motto 'Mobility. Sustainability. Innovation.'. The 220 attending members approved the expansion of services to include health and home, and were presented with a positive annual result.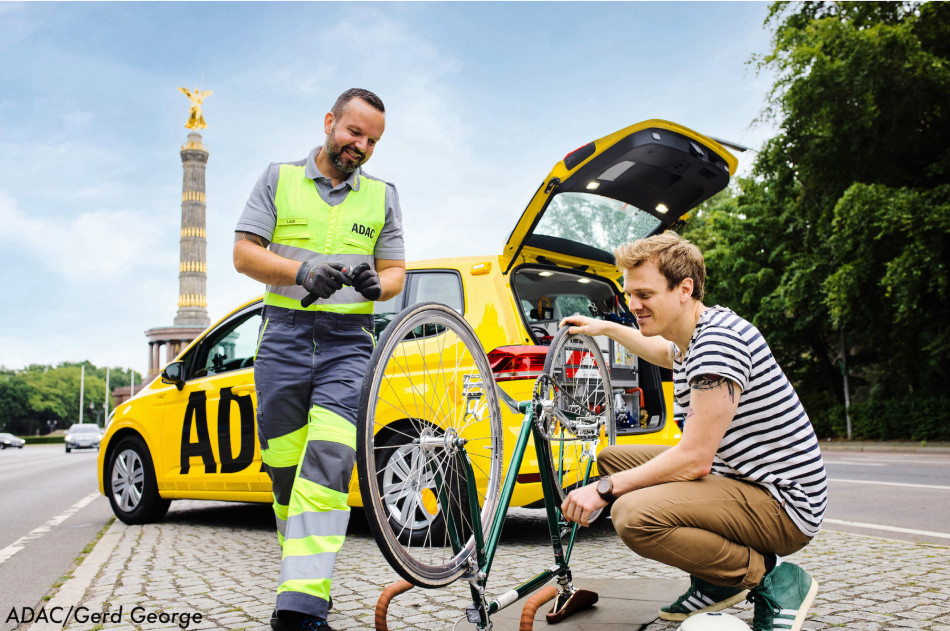 ADAC aims on offering more attractive services to gain new members. The strategic plan received positive feedback at the association's general meeting. ADAC will also offer services in the areas of health and home, which have already been successfully tested in pilot projects, such as the ADAC locksmith service.
ADAC is Europe's largest FIA Club with 21.23 million members and it continues to grow. The new services aim to further increase the attractiveness of membership. "It is not in the area of mobility that the need for help, advice and protection ends, we are able to do more and offer our members further services," said ADAC President Christian Reinicke.
The ADAC President also announced that the tried-and-tested ADAC breakdown service will be available for all members' bikes at no extra cost from June this year. Reinicke also emphasised the symbolic power of this membership benefit, "ADAC has said yes to the mobility change, and it is supporting its members in the process."
ADAC wants to develop further from its core area of mobility and fulfil the objective of sustainability in its services and corporate management.
The ADAC general meeting also approved the annual financial statements and the business plan for the current year in accordance with the Articles of Association. The association recorded a surplus of 137 million euros in 2021 thanks to declining expenditure (mostly due to the pandemic) and to the efficiency programme launched in 2017.
The positive annual result means that ADAC is able to make new innovative offers for members — for example, bike breakdown assistance and additional services with the Medical App — without increasing the fees. ADAC can also support ADAC Air Rescue and invest in the Mobility Test Centre in Penzing, as well as in the implementation of the sustainability strategy.