ADAC Air Rescue publishes study on the use of multicopters in rescue service
In 2018 ADAC Luftrettung, a 100% subsidiary of the ADAC Foundation devoted to air rescue, started the first worldwide feasibility study on the use of manned multicopters in rescue services. The results of the study are now out and confirmed that air rescue with manned multicopters is possible, sensible and improves the emergency medical care.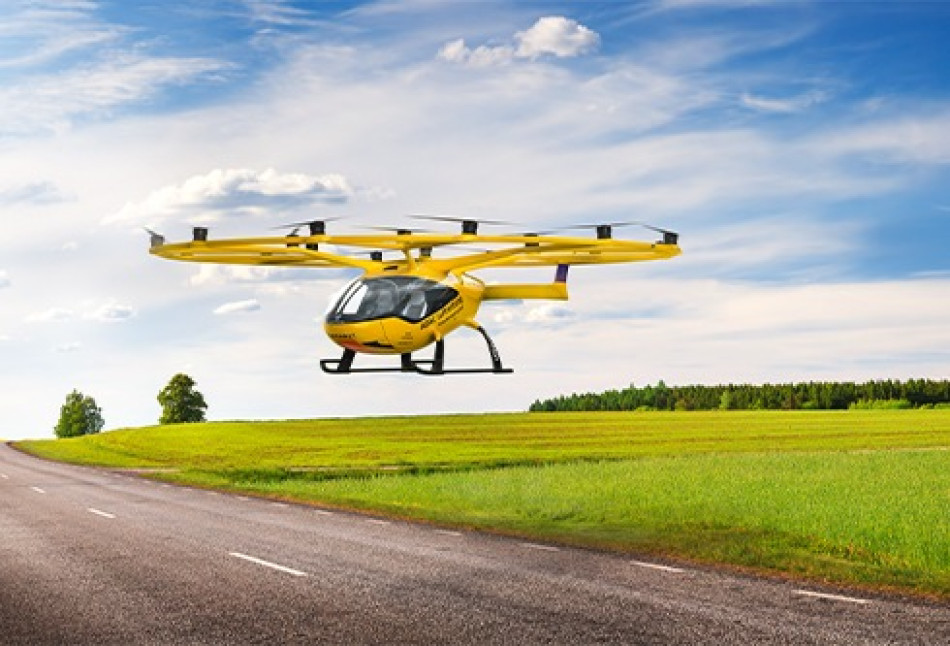 Multicopters are new vertical-takeoff aircraft with multiple electrically powered rotors so far being developed as flying taxis in the civilian sector. However, after more than a year of research, a tactical advantage of multicopters in the rescue service can now be theoretically proven.
The multi-copter is expressly not intended to replace the rescue helicopter, but to complement the rapid assistance from the air. The crew consists of a pilot and an emergency doctor, where the pilot has to support the doctor and needs therefore emergency medical training. Patient transport is not initially planned.
With the appropriate multicopters, emergency doctors not only can be on-site and faster but also reach significantly more patients in a larger care area. The work of the doctor becomes more effective and the multicopter becomes an adequate means in the fight against the shortage of emergency doctors in many places.
Now that the study is delivered, it is time for the operational tests to start. Pilot projects are planned from 2023 in partnership with the company Volocopter, and will take place in Bavaria and Rhineland-Palatinate. Until then, further technical test flights will take place at non-public research sites of the Volocopter company to test the manned aircraft for the special conditions in the rescue service from the air. This includes take-offs and landings on slopes, in poor visibility, in the dark or in winter.
Video: ADAC Luftrettung sends doctors with multicopter for emergency operations