ACI Sport and Scuola Federale ACI Sport launch the 'Progetto Giovani'
For the 2023 season, ACI Sport, on behalf of Automobile Club d'Italia, and the Scuola Federale ACI Sport "Michele Alboreto" have partnered to develop and deliver the 'Progetto Giovani', a programme to celebrate and nurture young Italian motor sport talent.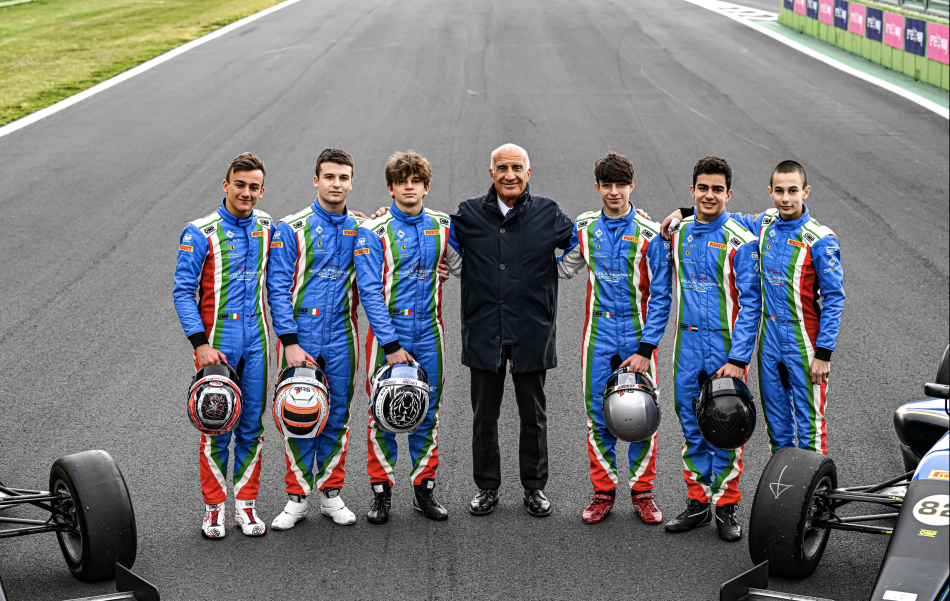 Generations of established drivers have discovered a love for motor sport through engagement and karting programmes in their youth. 
2022 was a busy year for the school, with nearly 250 activities attended by over 750 participants under the coaching and direction of 35 trainers. It has now confirmed its schedule for 2023, focused on building Italian talent in karting, track, rallies, and off-road.
The year kicks off with the Kart Summer Camp, which has brought 25 aspiring drivers aged between 6 and 10 together each year since 2012. Each participant is supplied with a kart and a customised suit and helmet for four days of dedicated karting under the tutelage of dedicated trainers, a pedagogist, and a neuroscience specialist.  
Once these four days are complete, the best driver from the Italian and international series is invited to the next stage, Karting Evaluation. Following this, the Supercorso Federale represents the last step of this initial training program, hosted in the Autodromo Vallelunga, in which emerging talents are chosen to start in F4 or GT. 
Alongside this established programme, ACI Sport introduced a new initiative in 2022, designed specifically for side-by-side specialists. Starting with karting and leading onto gravel and tarmac it then takes participants through the Off-Road Stage on Side by Side and the Snow and Ice Stage with four-wheel drive rally cars. It is from here that the promising drivers are selected to represent the country internationally under the insignia of ACI Team Italia.