ACCHI offers online driving courses for professionals and non-professionals
Following the instructions of the Ministry of Transport and Telecommunications (MTT) of Chile, the Automobile Club of Chile (ACCHI) has improved its driver training's offer with online theoretical training for professionals and non-professionals.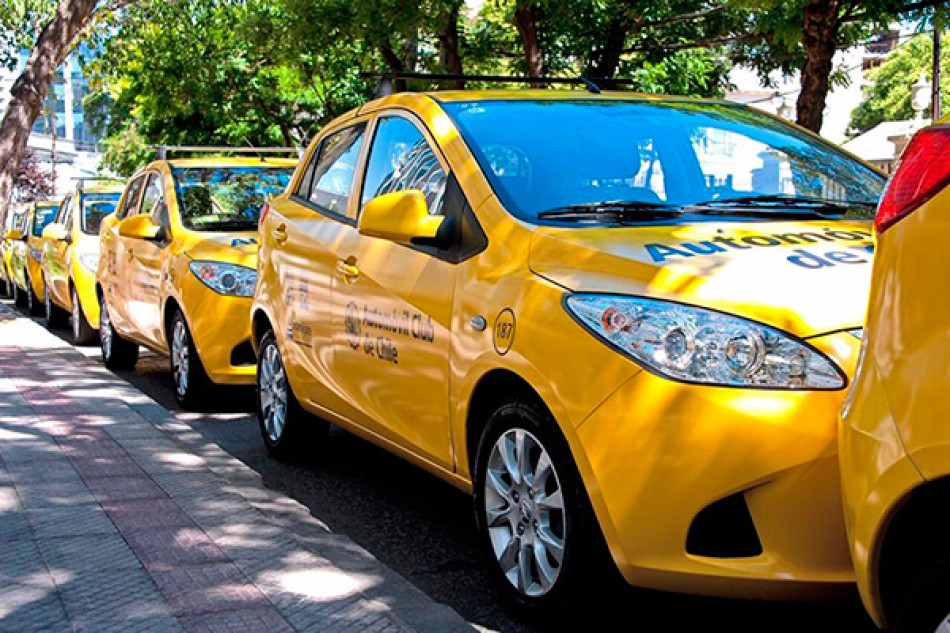 Depending on the type of license, driver training is 150 or 132 hours, of which 75 % can be online. However, in practical instruction, as in the case of first aid, it may be up to 25 %.
"Drivers of platforms such as Uber or Didi already know how to drive. But they don't always know the traffic rules or have the fundamentals required to be a professional driver. It's similar with those who have a school van license", said ACCHI Manager of Mobility and Public Policy Alberto Escobar, interviewed by the local newspaper Las Ultimas Noticias. 
The ones benefiting the most from online training are drivers who work for companies with mobile applications, as they can study the theoretical foundations for acquiring a professional license, taking advantage of their few free hours since they usually work long hours.
ACCHI also offers online courses for those who want to learn to drive and obtain a non-professional license. There are five theory classes available through the Zoom platform, from Monday to Friday, at a fixed schedule. Interested drivers can also have the chance to access a platform to reinforce their knowledge. As for the practical classes, they can be scheduled at the selected location once their opening is confirmed and can be held up to a year later.