ACC uses social media while preparations to start the 2020 season are under way
The Touring and Automobile Club of Colombia (ACC) and the Colombian Motorsport Federation have been working together during the quarantine to maintain contact with drivers and fans via social networks.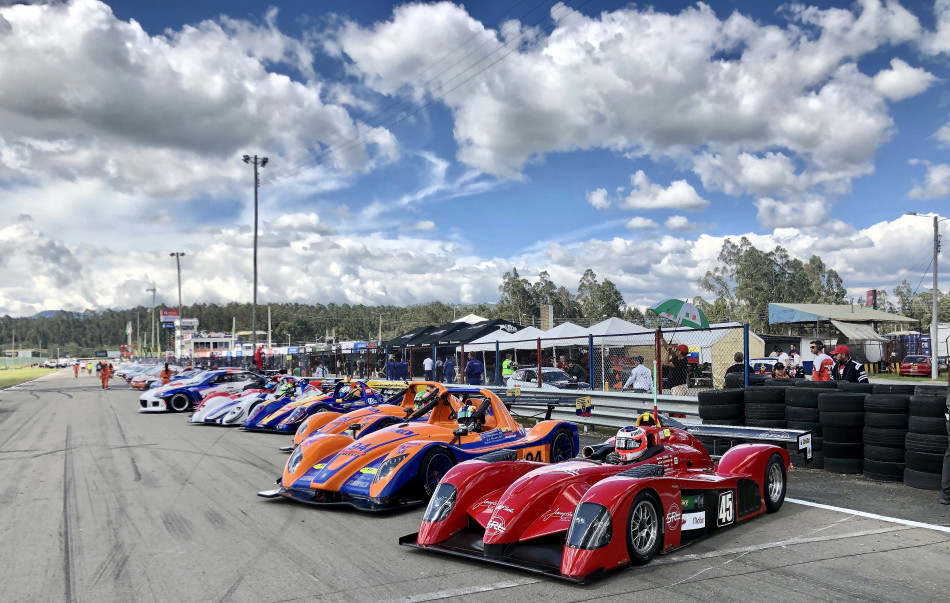 Campaigns such as #YoMeQuedoEnCasa (stay at home) and #YoEntrenoEnCasa (I train at home) have been launched. The Ministry of Sport programmes have also been promoted through social media, including physical workouts as well as conferences on both motor sport and the automotive subjects.
Efforts are being made to start the 2020 season as soon as the confinement is officially over. Held at the Tocancipá race track, the National Motorsport Championship will host touring cars and prototype categories, with the calendar being comprised of seven rounds. The TC 2000 Championship will have 16 races, with the TC Junior and TC Academy categories having 14 each. 
Held at the Autodromo de Antioquia, Central Park, the Colombian Interclubs Motorsport Championship is planned, with four races in the promotion class. Around 450 drivers of all categories are expected to participate in the national and Interclubs championships. The calendar also includes National Hillclimb Championship and two regularity rallies.
At grassroots level, the National University Rally Championship features more than 60 students from 14 universities. There are also national karting championships for Rotax, Vortex and Easy Kart as well as a development class, with a total of 20 events and over 60 drivers taking part.
About ACC
The Touring and Automobile Club of Colombia (ACC) is the FIA representation in Colombia for both mobility and motor sport. It has more than 9,300 affiliated members and is a leading Club both in the NACAM Zoneand in FIA Americas. The ACC will host the FIA Americas Congress next summer in Cartagena de Indias.