ACA launches first EV charging station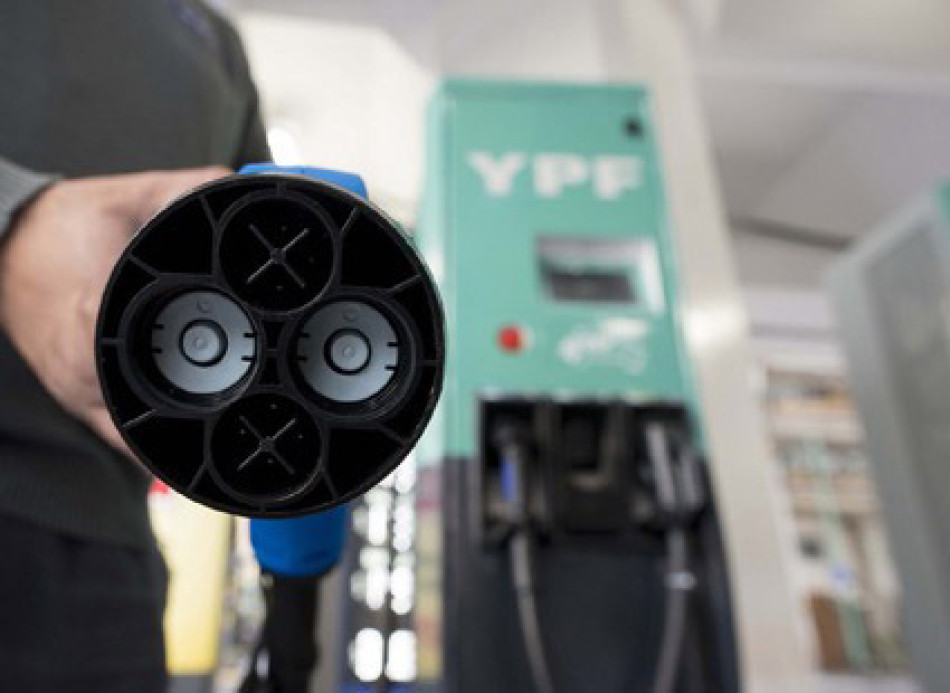 The new station, located in Godoy Cruz in the city of Buenos Aires, offers three types of connectors. 
The first is the alternating current one, used by most of the cars manufactured in Europe. The second is the direct current charger, which is the specific standard for fast refuelling of vehicles from Japanese manufacturers. Finally, there is the combined connector, with the possibility of connecting two plugs in one. 
This first and only national quick charging point makes it possible to considerably reduce the waiting time of drivers. Up to 80% of a vehicle's charge can be completed in just 25 minutes. 
For the time being, loading is free of charge and users can wait while their vehicle is being loaded by having a coffee in the ACA newly renovated 'Full' store. 
An independent power supply was installed to guarantee safe operations and provide a fast charge service. 
With the new EV charging station, ACA and YPF are taking a necessary first step towards meeting the demand for electric vehicles in the national market.