AA ZIMBABWE AND EA991 BOTSWANA ORGANIsE BENCHMARKING EXERCISE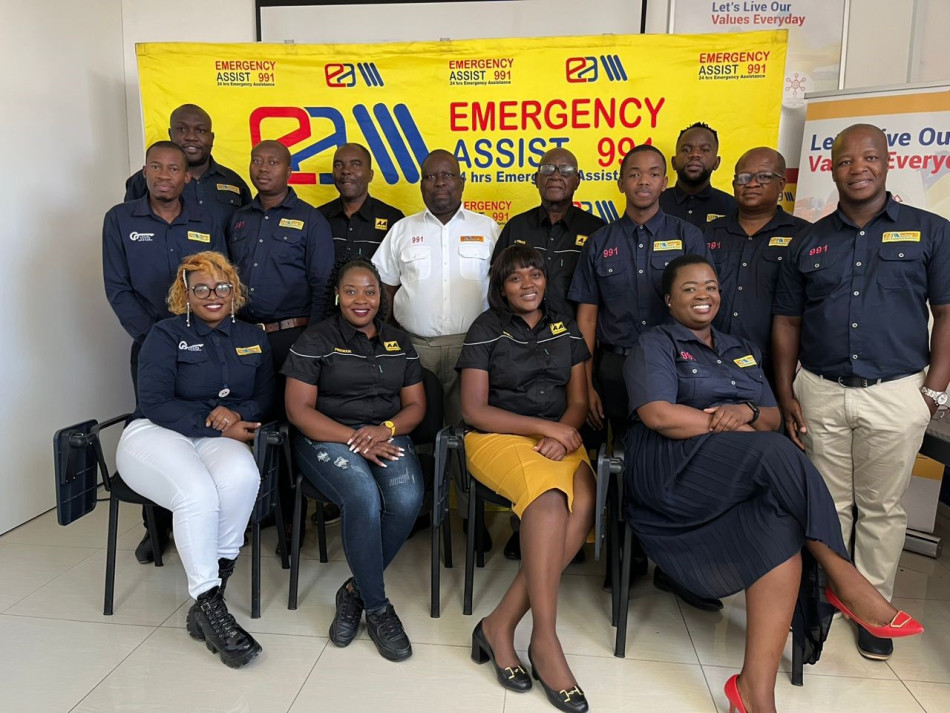 During the benchmarking exercise, AA Zimbabwe was invited to study and understand EA991's complete business model which was elaborated by strategically identifying and filling the gaps in Botswana's market.
AA Zimbabwe learnt how the provision of emergency medical services (on the ground and via air), roadside assistance and driver training academy could all be gathered into one service for the benefit of members. The Club also understood how and why EA991's business model had been so successful despite the small population in Botswana.
EA991 was able to demonstrate diversification and new revenue streams that AA Zimbabwe could develop in addition to generating revenue through membership subscriptions such as:
·       Driver training academy (Driving school)
·       Staff outsourcing solutions
·       Partnerships with medical aids
·       Collaborations with insurance industries
·       Adoption of new technologies
·       Loyalty programmes 

As part of the exercise, AA Zimbabwe met and interacted with some of EA991's partners from different sectors and industries. The idea was for AA Zimbabwe to appreciate how the partnerships were structured and how each partnership could benefit both parties.