AA Philippines revives its Motorsport Development Program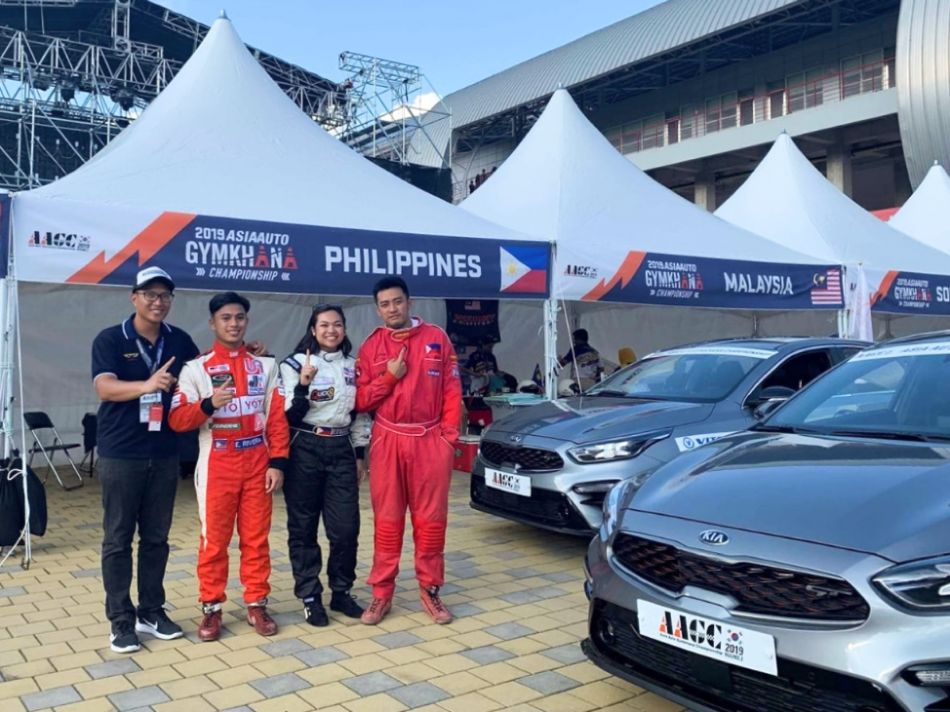 MSDP events had been halted since the pandemic started in 2020. But in 2021, some MSDP locations in the southern part of the country were able to organise motor sport activities due to the region's more relaxed quarantine restrictions.  
By strictly observing the protocols of the AAP's Return to Motor Sport Manual, as well as online guidelines from the AAP-MSDP, the organisers were able to develop their own independent motor sport communities.
AAPhilippines is confident that the MSDP can be revived in 2022 given the successful implementation of the AAP Return to Motor Sport Manual last year and the government's continuous anti-COVID-19 vaccination program.
AA Philippines Motorsports Manager Ivan Isada said that themain agenda is to empower organisers, instructors and drivers, and strengthen them through new ways of teaching and coaching, giving them confidence in running their own local race competitions. 
"It's going to be an exciting year for AAP-MSDP since it is envisioned as a new phase," Isada said. "The theme of MSDP this year is revival, which is defined as not only bringing back something into action, but also bringing it back with strengthening. We don't just want to make motor sport bigger and have more unity here in the Philippines, we also want the people behind and in the frontlines to become better sportsmen."
The MSDP is a grassroots racing program launched by AAPhilippines in 2015 to promote participation in motor sport among young driving enthusiasts across the country. With training modules, practices on track, and a national Gymkhana, MSDP and its team of race-instructor organisers have made motor sport more accessible and safer in the Philippines.  
MSDP Facebook Page: https://www.facebook.com/aapmotorsportdevelopmentprogram
MSDP Instagram: @motorsportdevtprogram