50th anniversary of the tragic death of Jim Clark
Today (7th April) is the 50th anniversary of the tragic death of Jim Clark in a Formula 2 race at Hockenheim. The Scotsman won two F1 World Drivers' Championships, 25 Grand Prix victories from 72 starts, and the 1965 Indy 500. He is widely regarded as one of the greatest drivers of all time; a legend that was revered by fans and rivals alike.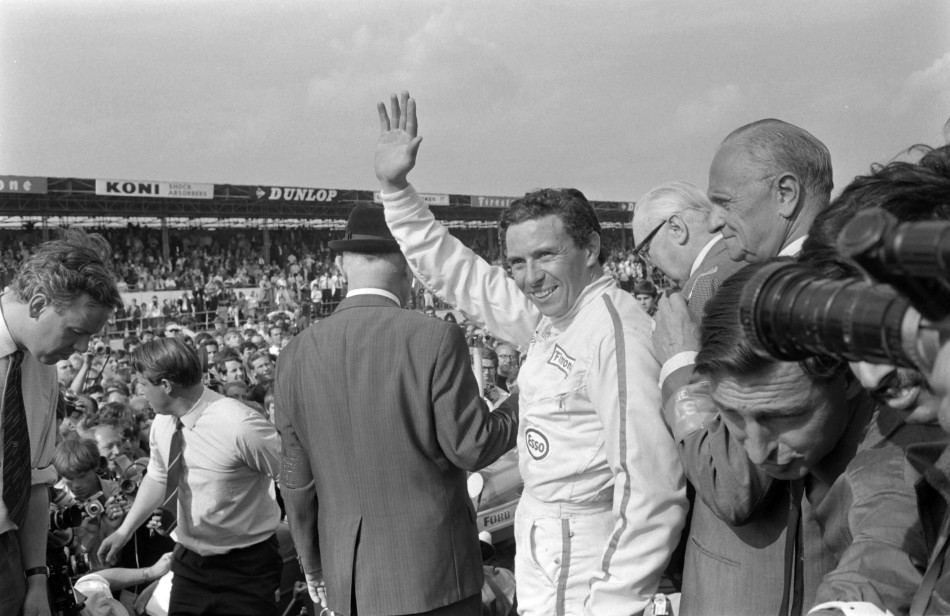 - F1 GP debut at Zandvoort in 1960 -
 The first race of a legendary Formula One career; Jim Clark makes his debut for Lotus in the Dutch Grand Prix at Zandvoort. He qualified 11th and retired with transmission problems.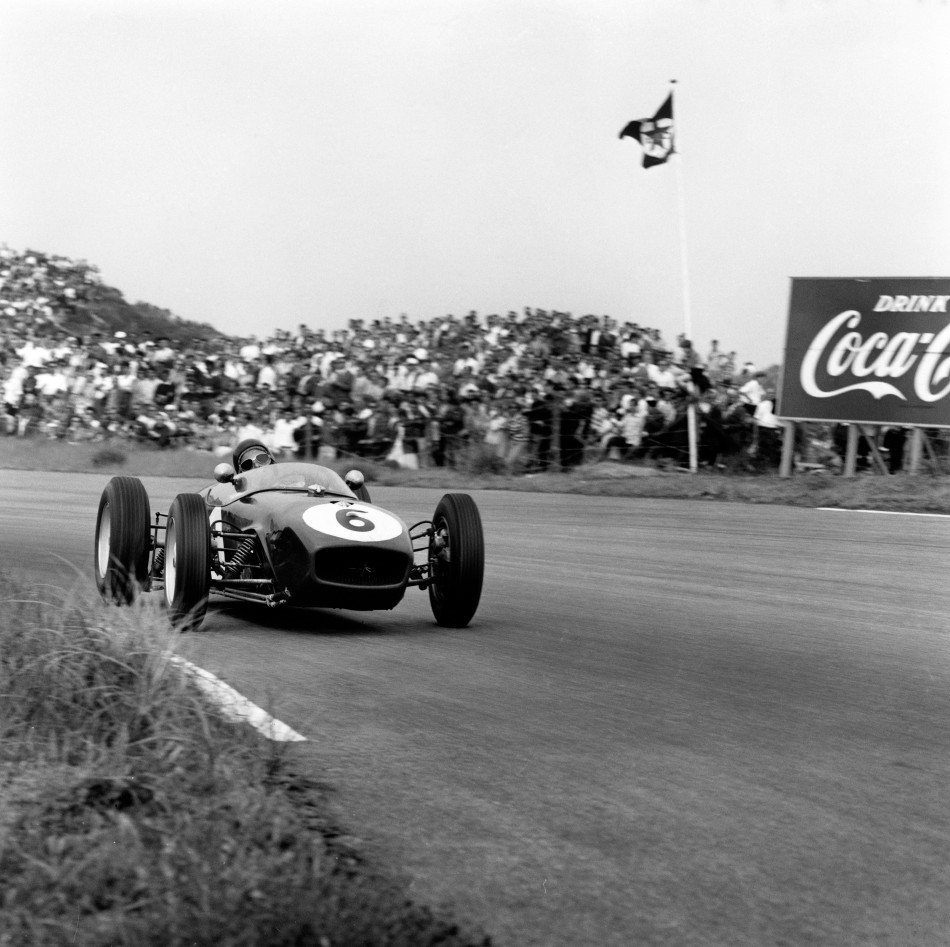 - First win at 1962 Belgian GP (on the way to 2nd in WDC) - 
Jim Clark won his first Grand Prix at Spa-Francorchamps in 1962 in the famous Lotus 25 (it was also the 25's first victory). He went on to win the British and US Grand Prix that year on his way to second in the World Championship behind Graham Hill.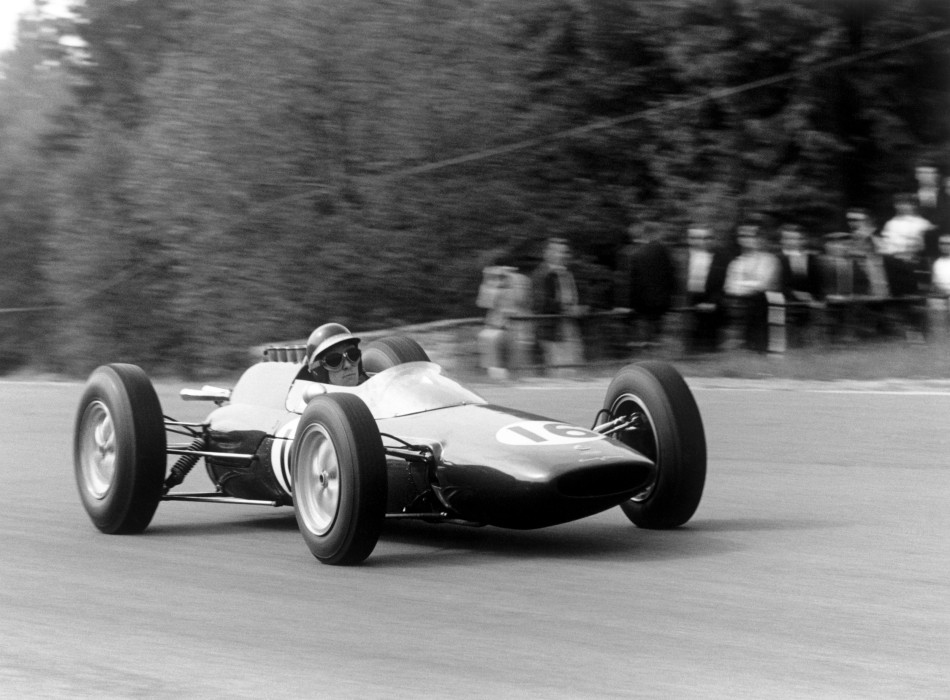 - 1963 WDC - winning 7 out of 10 races -
Jim Clark won his first World Championship in 1963, winning an incredible seven races out of ten for the Lotus team in the third most dominant season of any driver ever. He is pictured here at Monza having won the Italian Grand Prix and clinched the Drivers' and Constructors' Championship (for Lotus).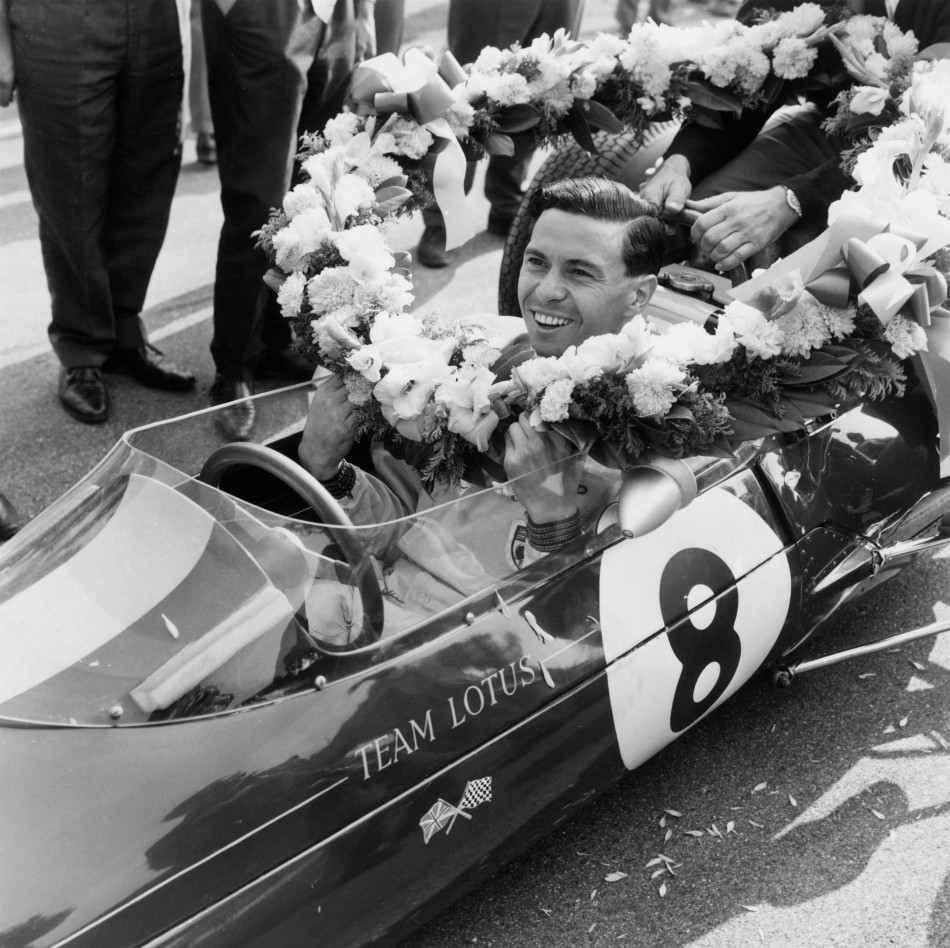 - 1965 WDC - winning 6 out of 9 races entered (skipped Monaco for Indy 500), Indy 500 victory 
In 1965, Jim Clark won his second World Championship for Lotus, winning six out of the ten races - though he only competed in nine, skipping Monaco to race in the Indy 500. Clark also won the 500 becoming the only driver to win both the F1 World Drivers' Championship and the Indy 500 in the same year.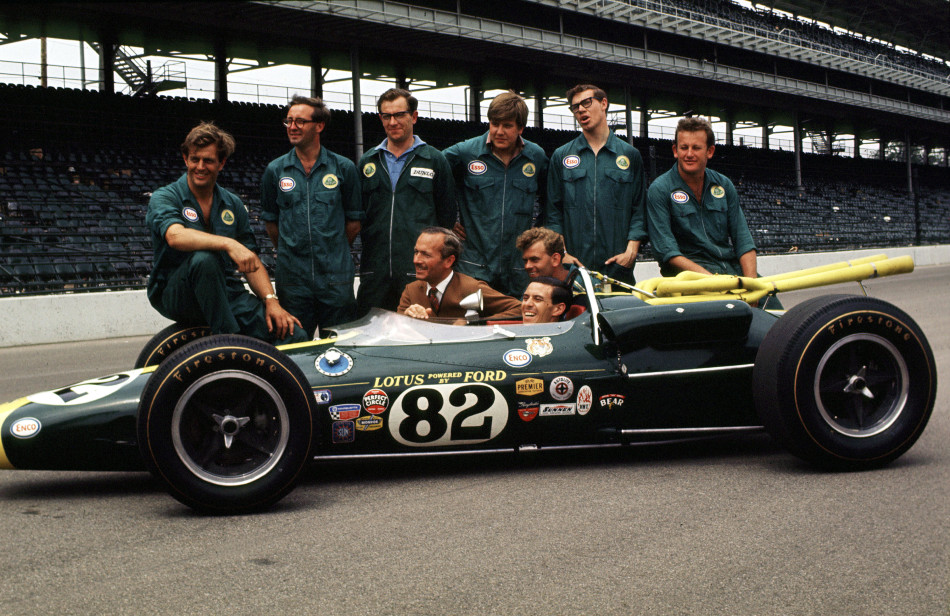 - Last F1 win - 1968 South African Grand Prix, 25 wins in 73 races is the 3rd highest winning percentage of all-time (behind only Fangio and Ascari), 33 pole positions equals second best percentage behind only Fangio - 
 Jim Clark's 25th and final Grand Prix victory was at the opening round of the 1968 season, the South African Grand Prix at Kyalami.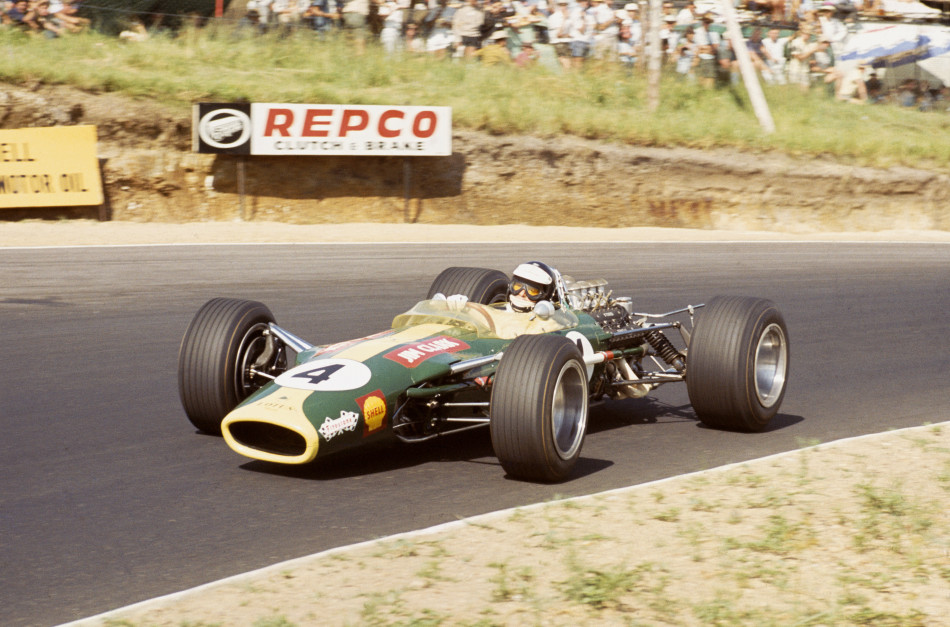 - Death at Hockenheim on 7 April, 1968 -