FIA

About FIA

Statutes

Governance

FIA for Society

Courts

Sport

Competitions

World Championships

Circuit

Rallies

Cross-Country

Regulations

World Championships

Circuit

Rallies

Cross-Country

Off-Road

Hill-Climb

Members

FIA Events

FIA Sport Services

Club Development

International Sporting Calendar

Diversity and Inclusion

SUSTAINABILITY

FIA Mobility Services

CLUB DEVELOPMENT

ADVOCACY PROGRAMMES

TOURISM SERVICES

FIA For Society
2021 Autocross Championship
As the 2021 FIA European Championship is ready to start in two weeks in Musa (Latvia, June 27) the organisers of Vilkyciai (Lithuania, July 4) and Saint Georges de Montaigu (France, July 18) have both confirmed that their event will go ahead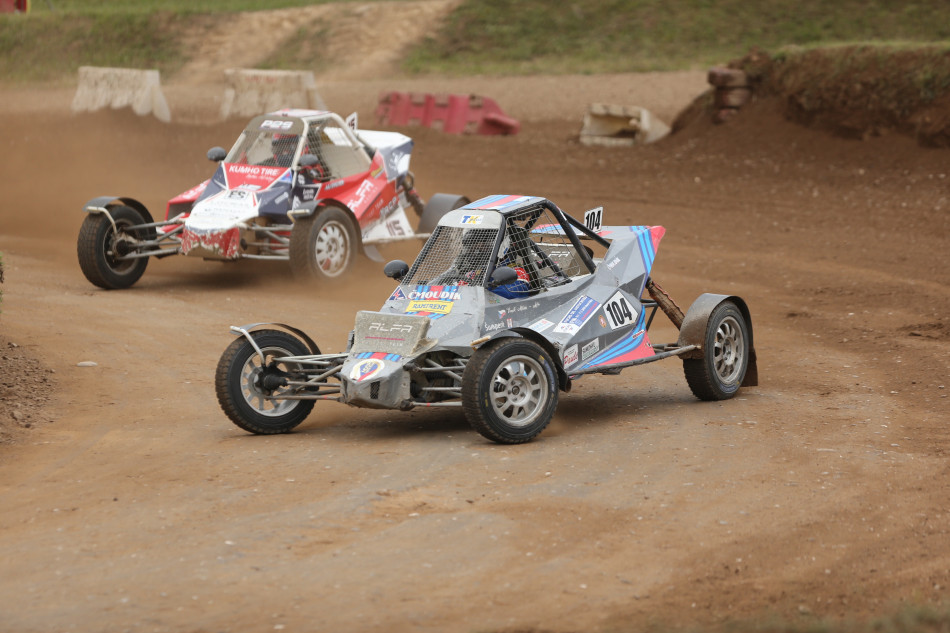 However the organisers of the round of Toldijk in the Netherlands and the Dutch ASN (KNAF) have decided not to go ahead with the event that was due to be held on the August 1 as they could not secure the authorisations in time from the local health authorities to set-up this temporary track.
The championship will continue in Prerov (Czech Republic, August 22), Nova Paka (Czech Republic, September 5), Saint Igny de Vers (France, September 19), Maggiora (Italy, September 26) and Mollerrussa (Spain, October 10).
Rounds of the SuperBuggy, Buggy1600 and Junior Buggy categories will not be replaced.
The Cross Car Academy Trophy round that was planned in Toldijk will be moved to support the FIA World Rallycross event in the Nürburgring on the same date.