2018 FIA Prize Giving Partners Confirmed
Blacklane becomes Official Transportation Partner, alongside Official Partners Rolex and Michelin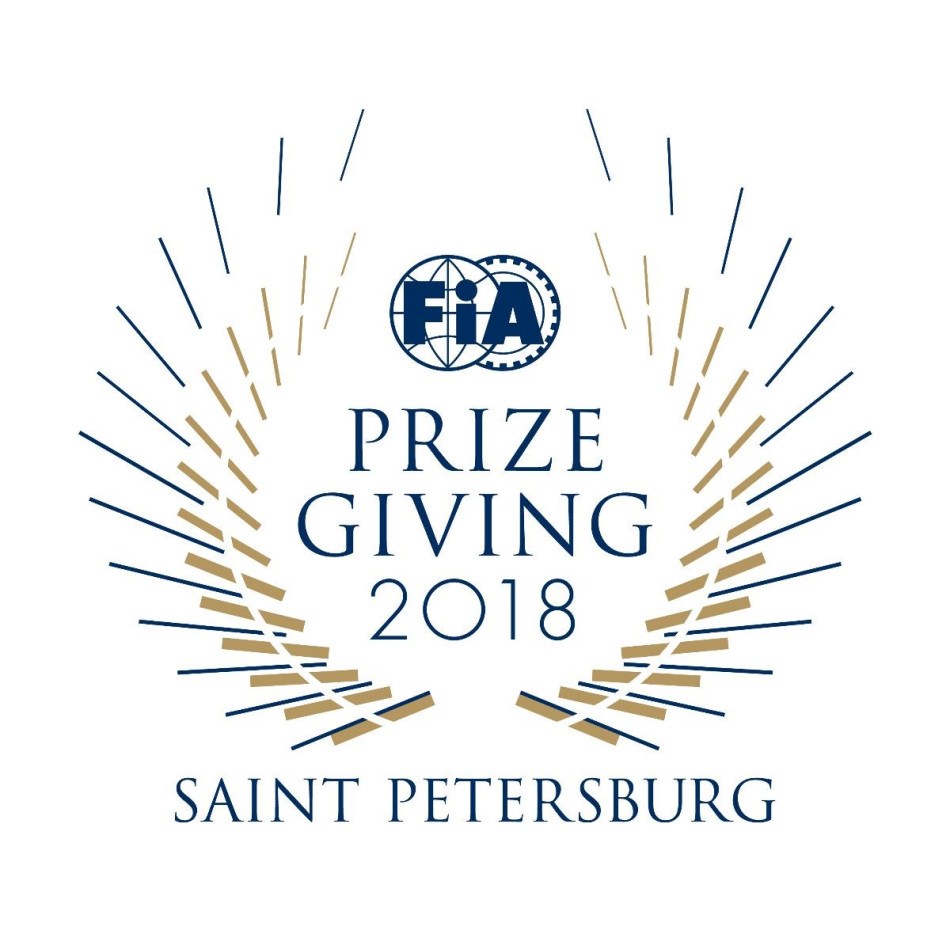 Blacklane becomes Official Transportation Partner, alongside Official Partners Rolex and Michelin
The FIA's flagship annual FIA Prize Giving Ceremony has welcomed a third partner, in addition to the long-standing support it receives from Official Partners Rolex and Michelin. The global chauffeur and luxury ground transportation service Blacklane will become the Official Transportation Partner in 2018.

International brands Michelin and Rolex have been partners of the FIA Prize Giving since 2013, and the FIA is delighted to have their support for the upcoming celebrations in the heart of Saint Petersburg, Russia, on 7 December.

Rolex, a pioneer in sports sponsorship, has been a proud official partner of both the FIA Formula One World Championship and the FIA World Endurance Championship for years.

On the other hand, Michelin, the famous tire company, has been a loyal partner of the FIA World Rally Championship, the FIA World Endurance Championship and the ABB FIA Formula E Championship.

Blacklane becomes the Official Transportation Partner of the FIA Prize Giving for the first time.

FIA President Jean Todt said: "The FIA Prize Giving in Saint Petersburg is set to be the perfect end to a superb year of motor sport all around the world. I am thankful for the continued support of our long time partners, Michelin and Rolex, and pleased to welcome Blacklane to our end-of-season celebrations for the first time."

About the FIA Prize Giving
The FIA Prize Giving ceremony is one of the year's most anticipated events within the motor sport community. The FIA Prize Giving sees champions from every major branch of motor sport gather together to receive their official FIA awards. This year's event will be hosted on the evening of 7 December in Saint Petersburg at the Philarmonic Hall for what is certain to be a memorable celebration.