2016 FIA Mobility Conference: Finland, a new mobility pioneer
As the 2016 Mobility Conference will take place in Helsinki from 9 to 13 May, the FIA takes a closer look to Finnish mobility trends and the ambitious plans for the Finnish capital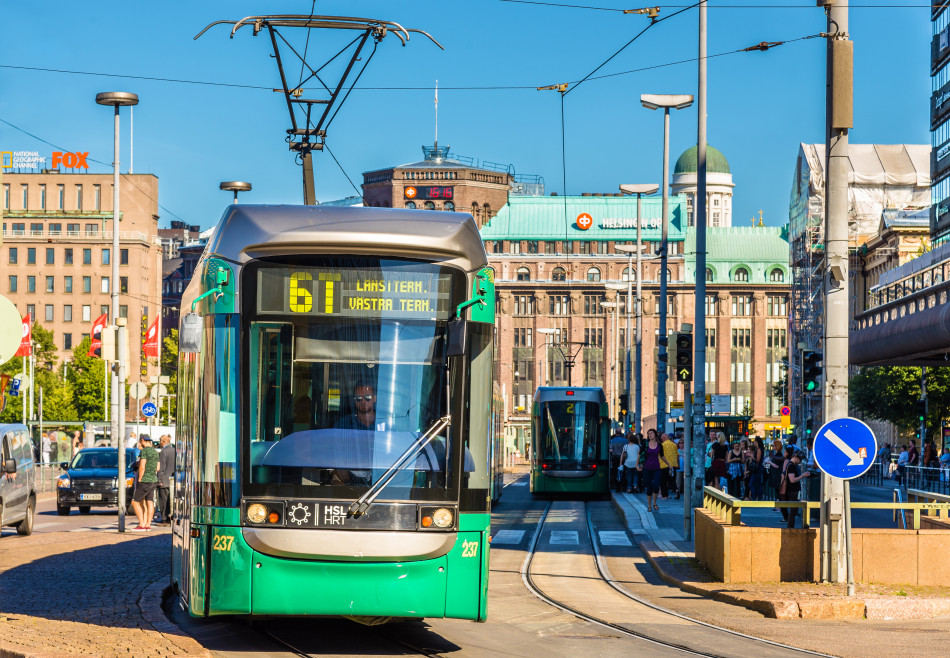 Finland, and in particular the city of Helsinki has shown particular interest in new mobility. It refers to the idea of cities in which residents no longer rely on their cars as sole means of transportation, but on a mixed-mobility model encompassing public transport, shared cars and bikes, coordinated via real-time data, accessible on-the-go.
This revolution will undoubtedly transform our understanding of transport, public spaces and the interaction between technology and people.
Intelligent Transport Systems and Mobility as a Service
New mobility is a combination of Intelligent Transport Systems (ITS), i.e., information and communication technologies applied to road transport and traffic and mobility management, and Mobility as a Service (MaaS), a mobility distribution model in which a customer's major transportation needs are offered by a service provider and are met over one interface.
In the new mobility model, the whole transport sector becomes a cooperative, interconnected ecosystem, with location-based services, connected cars, and, in the future, automated vehicles, bundled together to offer a mix of mobility solutions made accessible to end-users via a network of multiple technologies such as wireless smartphones and tablets.
On-the-ground application
Finland's first experimentation in this area dates back to 2013, when the Kutsuplus minibus service (literally translated as "call plus"), which allowed passengers to request pick up and drop off points, to choose their preferred route and pay for the trip ahead of time via their smartphones, was launched in Helsinki.
A larger-scale, nationwide implementation of MaaS will require a high level of cooperation, both between local and national authorities, and between these authorities and private sector stakeholders. To bring the use of public transport to a more advanced and user-friendly level, Finnish authorities have entrusted transport providers with higher levels of flexibility and responsibility.
Helsinki, first car-free city?
The Helsinki Regional Transport Authority (HSL) recently made public its goal of making Helsinki the first car-free city in the world by 2025. The overarching idea is to move away from car-centric urban planning to urban design focusing on city residents by offering various means of transportation to the city's inhabitants, which are all available and interconnected via a simple tap of a smartphone screen.
The aim of the system is to suggest a flexible and inexpensive transportation mode that would substitute the need for a personal vehicle, showing when the use of a car is not cost-effective, necessary or reasonable. The application will function not only as the journey planner but also as a common payment platform, making it a versatile and comprehensive mobility network.
Huge technological developments are underway in order to meet the requirements needed to build this kind of all-comprising operator-based transport system. Some challenging legal aspects are also currently being worked on.
Potential obstacles
While most technical issues raised by this extensive project will be resolved over the course of time through the improved infrastructures and re-developed city transport system, some challenges will be more complex than others. One of such is the price of this mobility on demand. Kutsuplus, for example, ended up being closed down at the end of 2015 due to operating costs. In addition to this, the fact that this new mobility system will be operated from smartphones will exclude some segments of population.
Overall, the main pitfall to be avoided is the creation of just another type of service restricted to the upper-class of the population rather than a platform offering a truly shared and inclusive next-generation transport system.