2013 FIA European Autocross Championship Calendar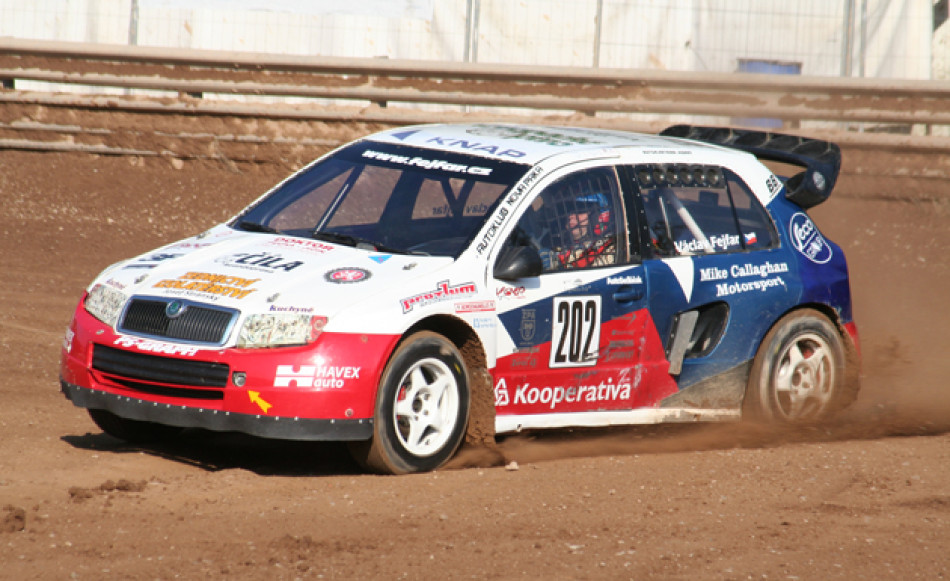 As in 2012, the 2013 FIA European Championship for Autocross will comprise nine events and will name three Champions, in the SuperBuggy, Buggy1600 and TouringAutocross categories respectively. Each event in the 2013 Championship will continue to include the FIA Cup for JuniorBuggy, reserved for drivers aged 13 to 16.
While the Technical Regulations remain unchanged, a number of amendments to the Sporting Regulations have been approved by the FIA World Motor Sport Council, which met today in Istanbul (TUR). The amendments deal with practice and race formats —the number of laps per qualifying practice session will increase from 3 to 4 and the maximum length of finals will increase from 7,000m to 8,000m.
The 2013 calendar of the FIA European Championship for Autocross is as follows:
03-05.05.2013   St Martin Valmeroux (FRA)
25-26.05.2013   Musa (LVA)
01-02.06.2013   Seelow (DEU)
29-30.06.2013   Oberlausitz-Matschenberg (DEU)
06-07.07.2013   Nova Paka (CZE)
17-18.08.2013   Nyiràd (HUN)
23-26.08.2013   Prerov (CZE)
14-15.09.2013   St Igny de Vers (FRA)
20-22.09.2013   Maggiora (ITA)