This page contains archived information and may not display perfectly
WTCC - Szabó potential rewarded with extended WTCC campaign
WTCC - Race of China - News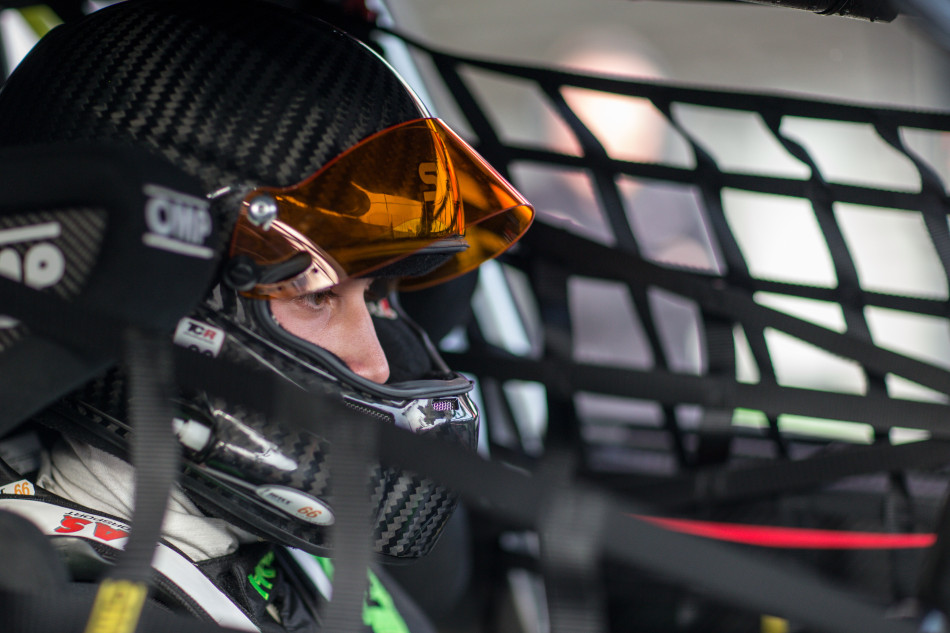 *Hungarian talent set to complete world championship season
*Youngster's impressive Argentina debut recognised
*Zoltán Zengő: "He's a good talent who showed he can learn"
Emerging talent Zsolt Dávid Szabó is set to contest the remaining four events of the 2017 FIA World Touring Car Championship starting with WTCC Race of China, which takes place at the all-new Ningbo International Speedpark next month.
Szabó was handed his WTCC debut by Zengő Motorsport in Argentina in what was, at the time, a one-off arrangement. However, after impressing with his pace and potential at Circuit Termas de Río Hondo, the 21-year-old is due to partner fellow Hungarian Dániel Nagy in the Zengő line-up for the WTCC races in China, Japan, Macau and Qatar.
"I'm really glad and can't wait to drive again," said Szabó, who graduates from the FIA European Touring Car Cup. "My aim in Argentina was to learn as much as I could to hopefully get another chance so it's really worked out for me."
While Ningbo is new to all WTCC drivers, the large majority have previous experience of Japan's Twin Ring Motegi, Circuito da Guia in Macau and the Losail International Circuit in Qatar. Although all venues represent unchartered territory for Szabó, with a background as an accomplished simracer he isn't troubled by the prospect of spending hours on Zengő's simulator as he builds his virtual track knowledge.
"I will prepare as best I can and my aim is to be in Qualifying Q2 each time," said Szabó, who won ETCC Race of Vila Real in Portugal prior to his WTCC graduation. "It's going to be a huge challenge because I am using the 2015-specificaiton engine in my car and I don't have the experience. But I have a great opportunity and maybe if things go my way and I go as fast as possible, I can score some points."
Zengő Motorsport's Zoltán Zengő, a recognised talent-spotter who guided factory Honda driver Norbert Michelisz to two WTCC Trophy titles in the past, said: "I am very happy to give Zsolt this chance. He showed he could be very fast and comfortable in the car without the experience and also showed that he could learn the car. He's a good talent and with Dániel it's the perfect team."
WTCC Race of China takes place at the newly-constructed Ningbo International Speedpark south of Shanghai from 13-15 October. Szabó will also be eligible for WTCC Trophy points, the race within a race for independent drivers.