WRC : an unforgettable decade !
What started out as a collection of Stage One Technology's most emotive memories in the FIA World Rally Championship has grown into one of YouTube's biggest as S1T's review film passes 300,000 hits in less than a week.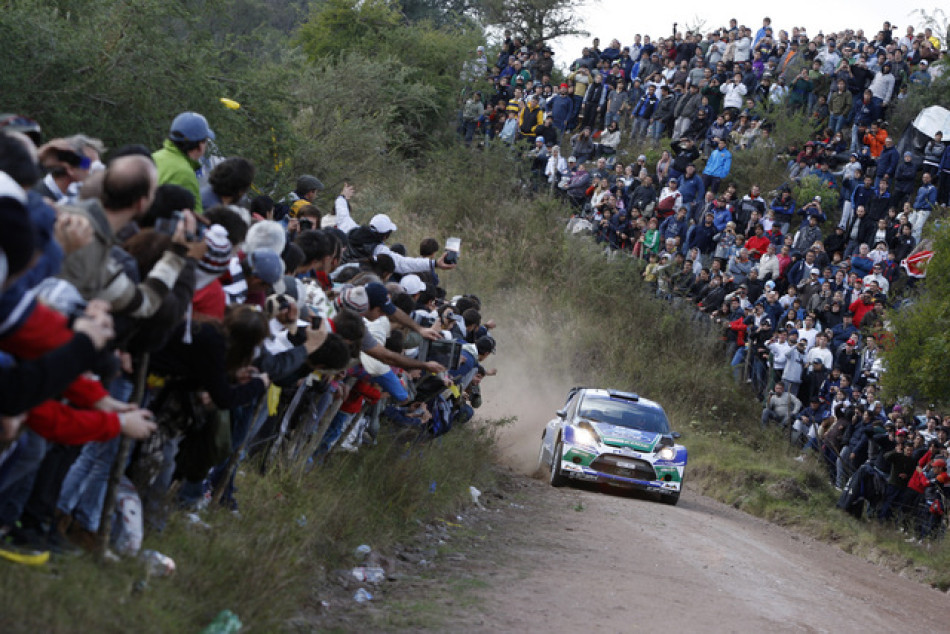 The film (click here to see it) runs chronologically through S1T's time in the WRC, starting with 2002 and some stunning Safari Rally action and ending with footage of Volkswagen Motorsport - the latest manufacturer to embark on a World Rally Car programme earlier this season.
Simon de Banke, the man behind safety tracking and timing firm Stage One Technology is also the man behind the video. And a lifelong rally fan.
"We wanted to remind everyone what we're all involved in," he said. "Rallying is a very special sport, full of emotion, grit and determination and the WRC is a very special championship. I wanted to pay tribute to my incredible team of guys and girls who make the critical WRC timing and tracking systems happen on every event without fuss or glory - and the best way to do this was to show the highs and lows that have been our lives since 2002.
"I couldn't be happier with the way it turned out. I really wanted a film which reflected our feelings on the last 10 years of WRC, rather than a corporate video about S1T. We spent way too much time on it, but it was worth it in the end. It came out exactly as I hoped, and like most people who have watched it, it brought a small tear to my eye."