This page contains archived information and may not display perfectly
World RX - Solberg takes Q1 at COTA
2018 World RX of USA - Qualifying 1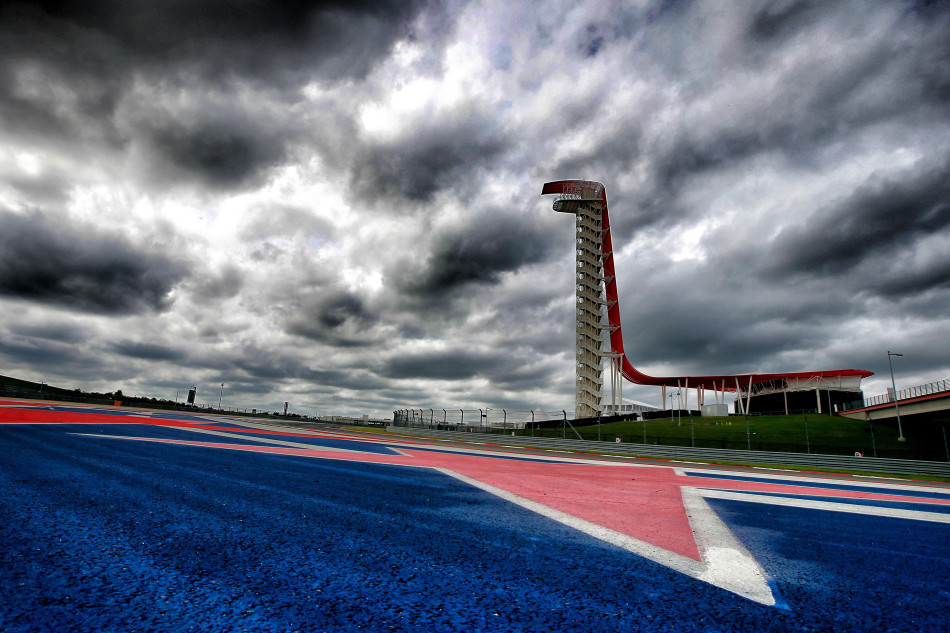 Two-time FIA World Rallycross Champion Petter Solberg claimed the first ever quickest World RX qualifying time in the USA by winning Q1 in the tenth round at the Circuit of the Americas in Austin, Texas.
PSRX Volkswagen Sweden's Solberg won Q1 race two in front of EKS Audi Sport's Mattias Ekstrom. The Swede made the best start in the race to turn one but was too wide in the middle of the corner and Solberg retook the position. Ekstrom finished second in the race and the qualifier. Team Peugeot Total's Sebastien Loeb won race one by taking his joker on lap one in front of team mate Timmy Hansen and Championship leader Johan Kristoffersson and was third quickest. Hansen was fourth, but Kristoffersson finished the race fifth and was only 13th quickest.
EKS' Andreas Bakkerud overtook Team STARD's Janis Baumanis in race three, then had a fierce lap four battle with Olsbergs MSE's Kevin Eriksson to take the win. Bakkerud was fifth and Eriksson sixth overall. On his debut for GC Kompetition in the Renault Megane RS RX, 2017 FIA European Rallycross Champion Anton Marklund made a slow start but recovered to be seventh quickest.
GRX Taneco's Timur Timerzyanov and Niclas Gronholm were ninth and tenth in Q1 but GCK driver Guerlain Chicherit was slowed by a problem on the final lap of his race but did make it to the finish.