World Rally Champions to be inducted into the Fia Hall Of Fame
At a prestigious ceremony in Paris this evening, and 40 years after the creation of the FIA World Rally Championship for Drivers, the 17 different World Rally Champions will be inducted into the FIA Hall of Fame, honouring their outstanding achievements in one of motor sport's most challenging and diverse disciplines.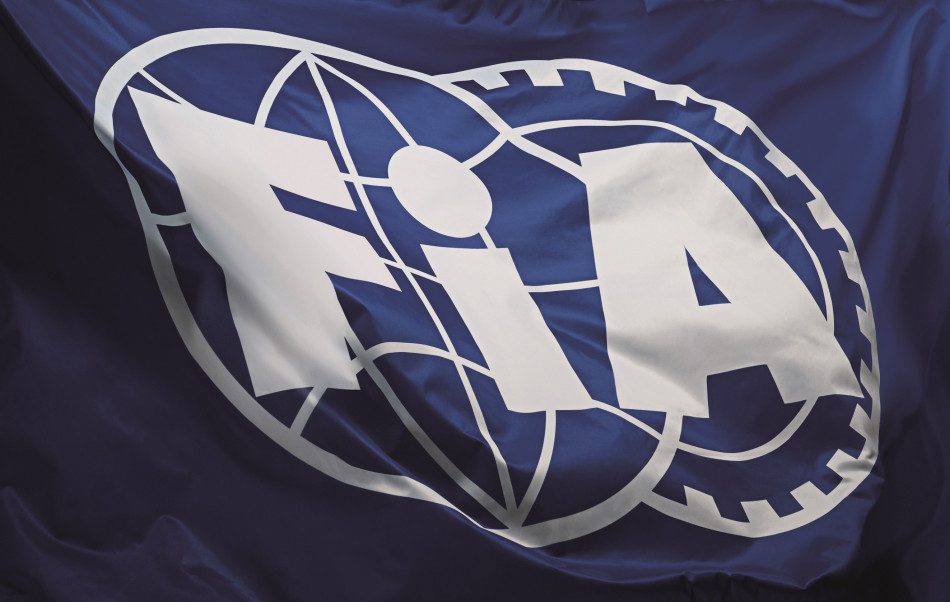 The FIA Hall of Fame ceremony will be broadcast live on the FIA Facebook page from 17:30 hrs CET.
In association with partners Michelin and Rolex, the FIA Hall of Fame was launched in 2017 with the 33 FIA Formula One World Champions becoming the inaugural inductees, recognised not only for their success on the track but the values upheld by the sport's regulator.
FIA President Jean Todt said: "The FIA Hall of Fame recognises the successes of the champions in our World Championships. With the World Rally Champions now joining the Formula One World Champions in the FIA Hall of Fame, it adds another storyboard that documents a fascinating journey through time, both with the drivers, co-drivers and their machinery. To see the progress we have made in rally safety over the decades is particularly pleasing and one of the highlights in the on-going evolution of the Championship. When you see the cars from so many eras, the developments in technology are also clear to see. The stars of the World Rally Championship have so many captivating stories to tell which I'm sure will not only fascinate the rally fans but hopefully inspire future generations."
Stunning championship-winning cars from different eras of the FIA World Rally Championship will also be on display at the ceremony. The Group 4 Alpine A110, Citroën Xsara WRC, Toyota Corolla WRC, Group 4 Lancia Stratos HF, Peugeot 205 T16 and Volkswagen Polo R WRC all have significant history and will provide a unique insight into how the sport and technology have evolved over the years.
The FIA Hall of Fame gallery is located at the FIA Headquarters in both Paris and Geneva. Also, a dedicated website celebrates the exceptional careers of the F1 and WRC World Champions. The gallery was created by Wilmotte and Associates, a prominent global architecture company headquartered in France, and will be open to the public.
Rolex and Michelin are also involved with the FIA's flagship Championships, from the FIA Formula One World Championship (Rolex) to the FIA World Rally Championship, FIA World Endurance Championship and ABB FIA Formula E Championship (Michelin). LAT Images and INA (Institut National de l'Audiovisuel) became Media Partners in 2017, providing a hugely rich resource of incredible still and moving images of motor sport's greatest heroes. The FIA would also like to thank WRC Promoter GmbH for its useful help in providing exclusive content for the FIA Hall of Fame.