World Endurance Champions back the FIA Action for Road Safety campaign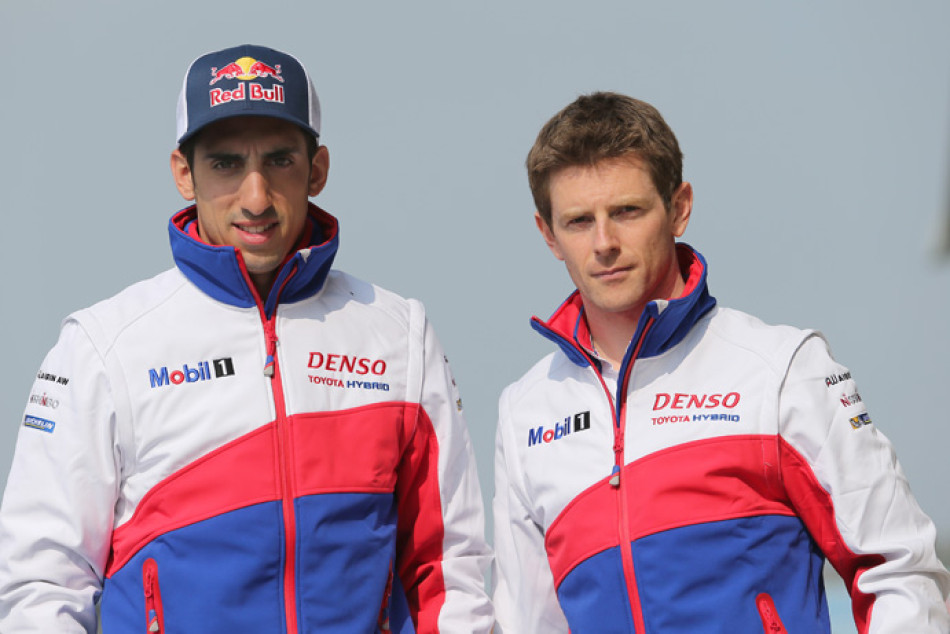 Reigning World Endurance Driver's Champions Anthony Davidson and Sebastien Buemi have both pledged their support for the FIA Action for Road Safety by joining F1 World Champion Lewis Hamilton as an Ambassador for the campaign.  Their role will be to help raise awareness of the campaign that aims to drastically reduce the number of deaths on the roads around the world through education and advocating globally for safer roads, vehicles and behaviours.
Anthony Davidson: "Road safety is an immensely important topic and something I feel strongly about, both as a racing driver and as a parent. The statistics are very disturbing and it's easy to see why the FIA has made road safety such a priority. I am pleased to contribute to this global effort and I will give my full support to the FIA's Action for Road Safety campaign."
Sébastien Buemi: "I am very happy to be an ambassador for the FIA Action for Road Safety campaign. It is a great initiative from the FIA and it has the potential to make a real impact on thousands of lives around the world. If everyone signs the pledge and follows the simple advice, there will be a significant improvement in road safety; this is the target."
As part of the campaign the FIA recently launched a new online pledge aimed at promoting road safety and committing drivers to obey the rules of the road, as part of the FIA Action for Road Safety campaign. The pledge is available at www.fia.com/pledge.
Everyone from around the world is invited to pledge their support and commitment to the FIA's 10 Golden Rules for safer motoring which advocate better behavior when behind the wheel.  The 10 simple to remember rules include a commitment to Belt Up, Keep to the Speed Limit, Drive Sober and be Courteous and Considerate when driving. 
Watch Anthony and Sébastien's video message: