What made them famous : #3 David Richards
Subaru is well-known as the 'Ferrari of rallying' with the company's world rally blue now every bit as iconic as the rosso corsa that adorns the sportscars made in Maranello.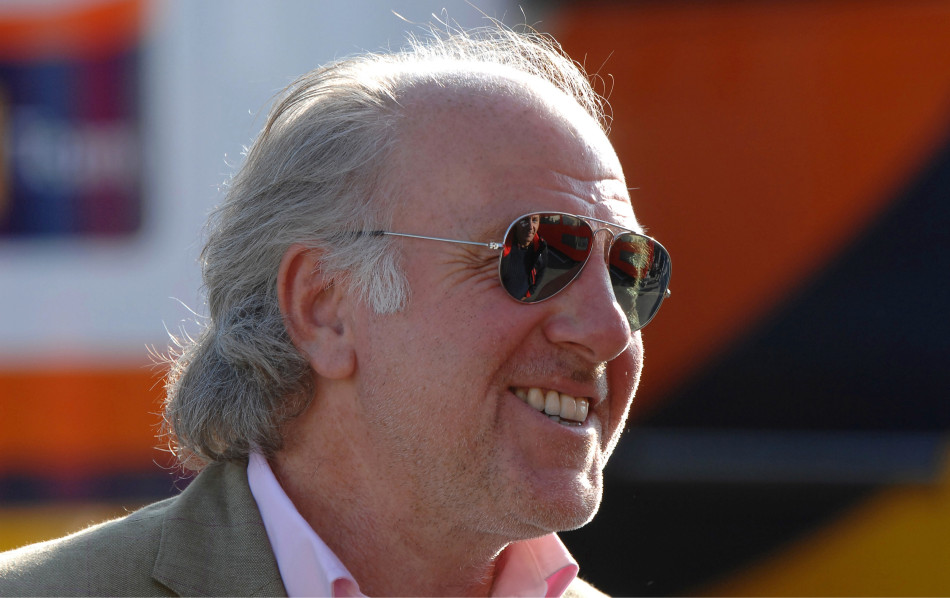 The FIA World Rally Championship transformed the image of Subaru from a company that provided rugged, reliable but unexciting transport to farmers, into one of the most desirable names to own and desire.
The man responsible for creating the legend was David Richards, the chairman of Prodrive, who asked his designers to create a car that "looked like it was doing 100mph even when it was standing still in a car park."
Subaru had dipped its toe in the water of international rallying since the 1980s, but it was Richards who spotted the opportunity to turn round the company's fortunes, persuading them to mount a full scale challenge on the WRC in 1989, run by his Prodrive firm.
It wasn't always easy and the firm faced some tough challenges, but the Anglo-Japanese collaboration eventually became one of the biggest sporting success stories in the sport.
The result, with three drivers' titles and three manufacturers' championships, went on to define Subaru - and it's all down to one man. He puts it down to a feeling for commercial as well as sporting success.
"The reason Prodrive has been so successful is that we're emotional and passionate about our motor racing on Sunday, but we're businessmen on Monday."