What made them famous : #2 Carlos Sainz
As a kid, Carlos Sainz was never particularly attracted by cars and rallying: hardly surprising as - unlike many of his contemporaries - Sainz had no family background in motorsport.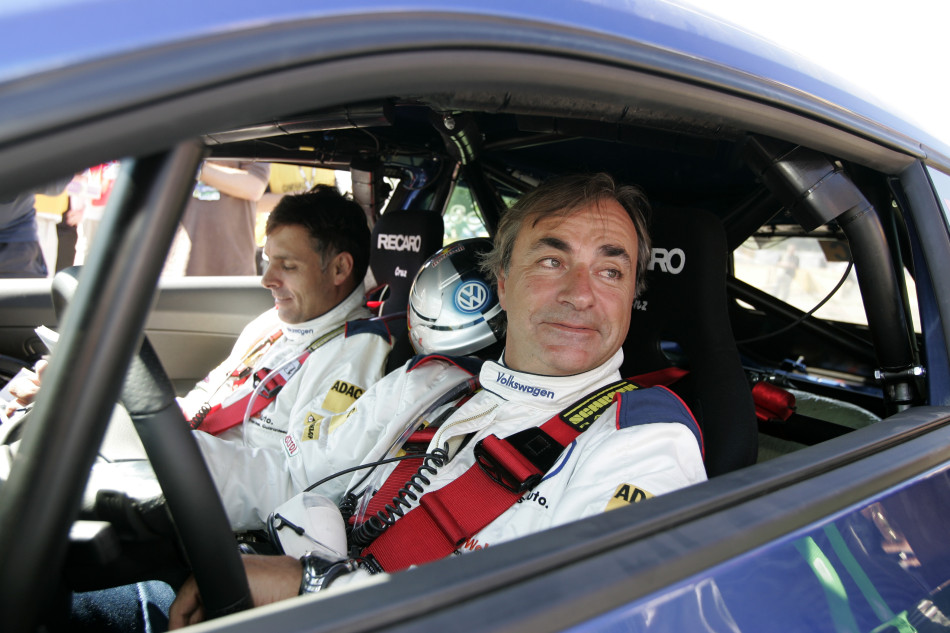 Instead, it was all about skiing at first; he learned to ski at age four. At school his passions were tennis and football, in particular his beloved Real Madrid.
As a teenager he showed a special talent and as a result he was given a trial by Spain's premier football club. In the end his sports career took him elsewhere - notably the squash court, where he was Spanish champion by 16.
Nobody at that point thought that they were looking at Spain's most successful rally driver; least of all Sainz himself - who actually started off his motorsport career on circuits, racing Formula Ford, while still playing squash and football. Such was his prowess at squash that no less than the King of Spain was one of his squash partners.
As far as his parents were concerned though, young Carlos wasn't going to be a sportsman at all: he was going to be a lawyer. So they were horrified when he packed in his law course to concentrate full-time on being the most complete all-round professional athlete that world rallying has ever seen.
Sainz never got to play for Real Madrid, but after he won the Dakar Rally he kicked off his team's match against Malaga. Another box ticked for two-time winner of the FIA World Rally Championship.