FIA

About FIA

Statutes

Courts

FIA for Society

Sport
Warm up - Michelisz remains on top
Race 1 pole sitter Norbert Michelisz remained the fastest in this morning warm up session at Suzuka.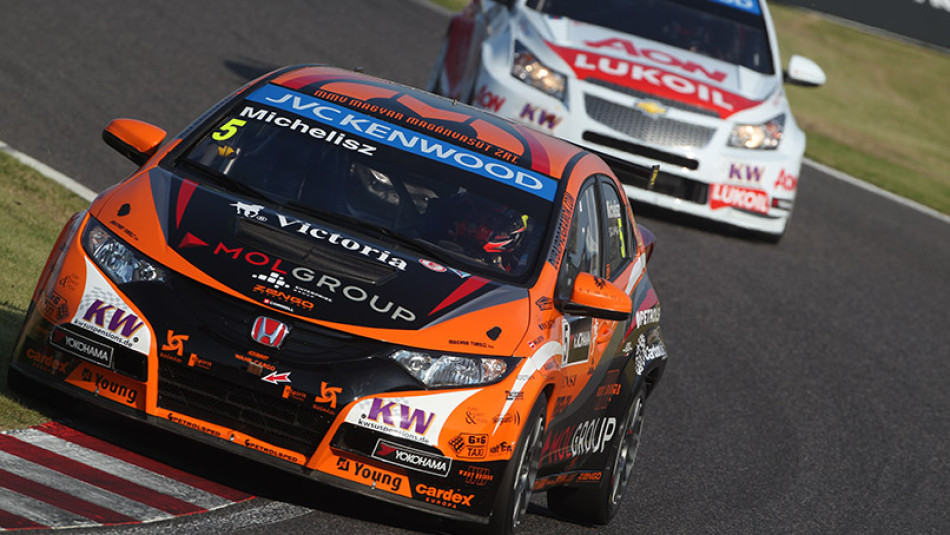 The Hungarian driver and his Honda Civic topped the time sheet with a lap of 53.363, preceding Tiago Monteiro's identical car (53.600), the BMW duo of Tom Coronel (53.701) and Mehdi Bennani (53.825), and James Thompson's LADA (54.050).
Charles Ng claimed a brilliant sixth position, only four thousandths of a second slower than Thompson and ahead of the current championship leader Yvan Muller.
Race 1 is scheduled to start at 14.35 local time (7.35 CET) with Race 2 at 15.35.