Unsung heroes honoured during 2021 FIA Volunteers & Officials Weekend
In celebration of the 2021 FIA Volunteers & Officials Weekend, a number of activities are taking place across the motor sport community today and tomorrow in honour of the men and women who carry out a wide variety of essential roles without which motor sport would simply not happen.
It is a weekend when motor sport comes together to recognise its unsung heroes at all levels from all around the world – from club events to world championships.
There are a number of FIA championships which coincide with the 2021 FIA Volunteers Weekend, these include:
FIA Formula 1 World Championship, Qatar GP, Qatar
FIA World Rally Championship, Forum8 ACI Rally Monza, Italy
FIA European Rally Championship, Rally Islas Canarias, Spain
FIA CODASUR Rally Championship, Rally Del Atlantico, Uruguay
FIA European Historic Sporting Rally Championship, 69 Rally Costa Brava, Spain
FIA ERT Celtic – Rally Championship Ulster International Rally, Great Britain
The FIA Volunteers and Officials Commission took advantage of the weekend to announce the awards which pay tribute to the essential role volunteers and officials play across a broad spectrum of disciplines for National Sporting Authorities (ASNs).
The award for Outstanding Official of the Year went to Anselme Bigirimana, who has been a member of the Burundi Automobile Club since 1970 and joined the executive committee of the CAB after a serious accident forced him to retire from competition.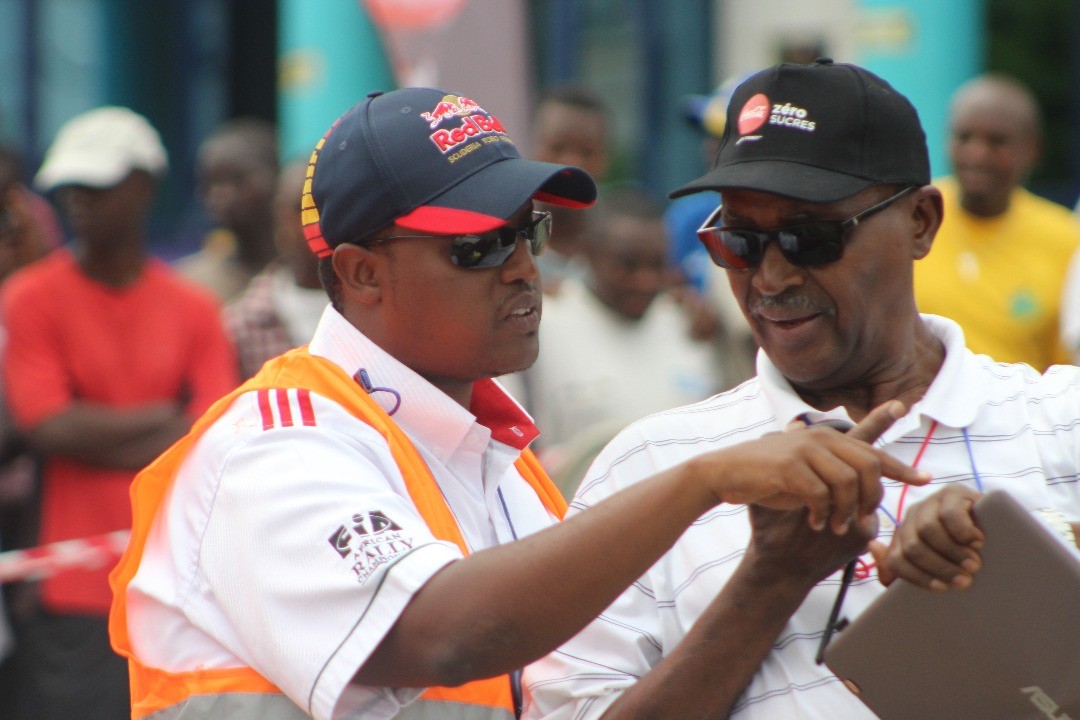 Taking on the official role, he has been a race director and sports commissioner during major rallies.
In 1990, he was elected as Vice-President of the Automobile Club of Burundi and it was in this year that he organized the First Pearl of Africa rally in Uganda after years of motor sport inactivity in Uganda. The rally remains a staple in the African Rally Championship to this day. In 1992, Mr Bigirimana became President of the Burundi Automobile Club until 2013.
Mr Bigirimana is ever-present in all the development activities of motor sport in Burundi. He will officially be presented with his trophy during the FIA Prize Giving Gala event in Paris on Thursday, December 16.
"Volunteers are the unsung heroes of motor sport. Without them, quite simply, we would not be able to go racing," said FIA President, Jean Todt. "It is important for the FIA to recognise their vital contribution, and the occasion of the Volunteers Weekend shine the spotlight on their hard work and dedication to ensuring the safety and success of events the world over.
"This is also an opportunity to promote the positive benefits that volunteers gain from their involvement, and help attract new people to motor sport."
Anyone wishing to find out more about becoming a volunteer is encouraged to contact their local ASN.
An official Instagram channel for FIA Volunteers and Officials has been launched to continue recognising the important work throughout the year and can be followed here.
FIA Volunteers and Officials 2021 Awards Winners