Time to simplify the path to F1
The route junior drivers take to reach Formula One needs to be simplified, according to the FIA's Single Seat Commission President, Gerhard Berger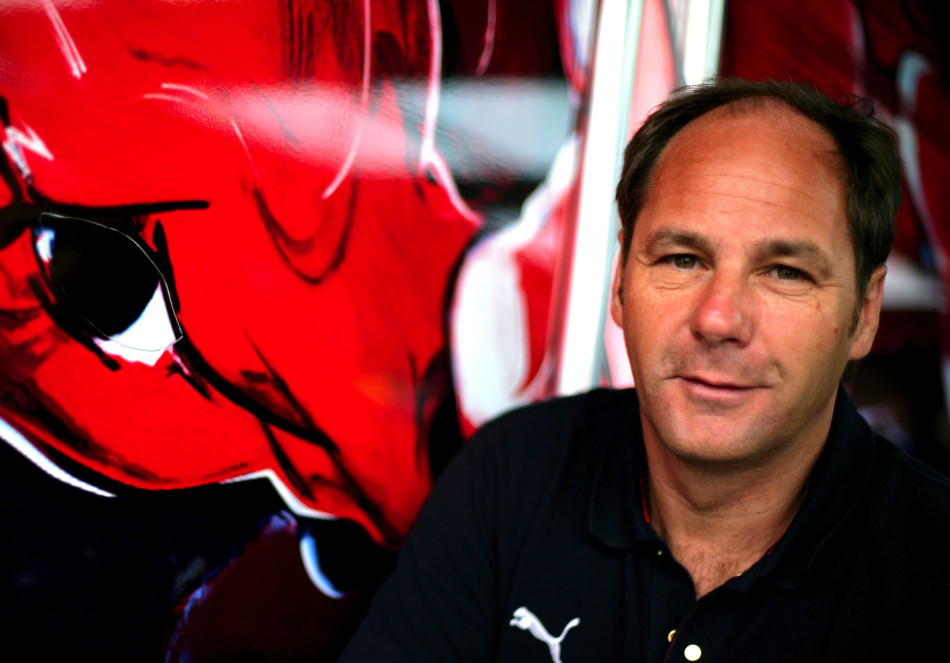 The path to Formula One has become costly and confused and must be streamlined in order to help the young stars of the future, believes Gerhard Berger.
The FIA's Single Seat Commission President, who took up the post last year, says that a more sustainable structure must be created so that the best young drivers are not spread out across different junior formulas.
"The Commission looks at everything between karting and Formula One and I find that the pyramid at the moment is very loose: there are too many championships out there and attention between them is split too much," Berger told the FIA's InMotion magazine.
"People are complaining that the best drivers are now all spread out and so you cannot look at the British Formula 3 Championship, for example, and say that he is certain to get to Formula One. These days the best drivers are all over the place: one in Formula 3, one in GP3, one in Formula Renault and one in Formula Abarth. The system no longer does what it is supposed to do, which is to give a highly talented driver a CV he can use to progress to Formula One."
Berger says his plan for the future of junior series is to define regulations for a simple sequence of steps from karting to Formula One and let each nation, region or promoter establish a series utilising those rules in their own territory.
His first step was to institute the FIA European F3 Championship, which last year replaced the FIA Formula 3 Trophy and will start again next month. Run to the former F3 Trophy regulations, and contested over 10 rounds, it features three prizes offering winners test drives in machines including a Ferrari Formula One car. Having tackled F3, Berger's next target is helping young drivers move from karting to slicks and wings racing.
Former grand prix driver Berger's own route to Formula One was a relatively simple progression from saloon cars to Formula Ford, then Formula 3 and straight into an F1 berth with ATS, before later on driving for Ferrari and McLaren. Following his retirement from motor sport's premier series, Berger helped establish the successful junior series Formula BMW and co-owned Scuderia Toro Rosso, the Red Bull junior team which has helped provide stars such as Sebastien Vettel with their first F1 drive.
More information on our Publication section by clicking here