FIA

About FIA

Statutes

Governance

FIA for Society

Courts

Sport

Competitions

World Championships

Circuit

Rallies

Cross-Country

Regulations

World Championships

Circuit

Rallies

Cross-Country

Off-Road

Hill-Climb

Members

FIA Events

FIA Sport Services

Club Development

International Sporting Calendar

Diversity and Inclusion

SUSTAINABILITY

FIA Mobility Services

CLUB DEVELOPMENT

ADVOCACY PROGRAMMES

TOURISM SERVICES

FIA For Society
Thriving FIA stand at the Paris Motor Show
This weekend, the FIA stand number 252, located in Pavillon 1, was opened to the public and attracted a lot of show-goers: car enthusiasts but also families.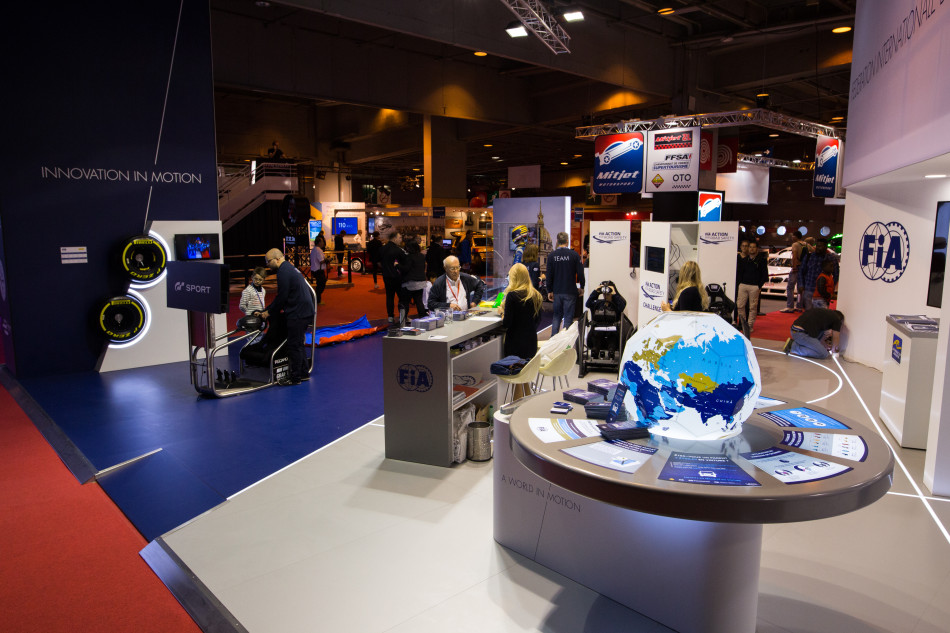 In particular, visitors were happy to get a peak of the upcoming Gran Turismo video game, and test their reflexes at the wheel, taking part in an Action for Road Safety Challenge.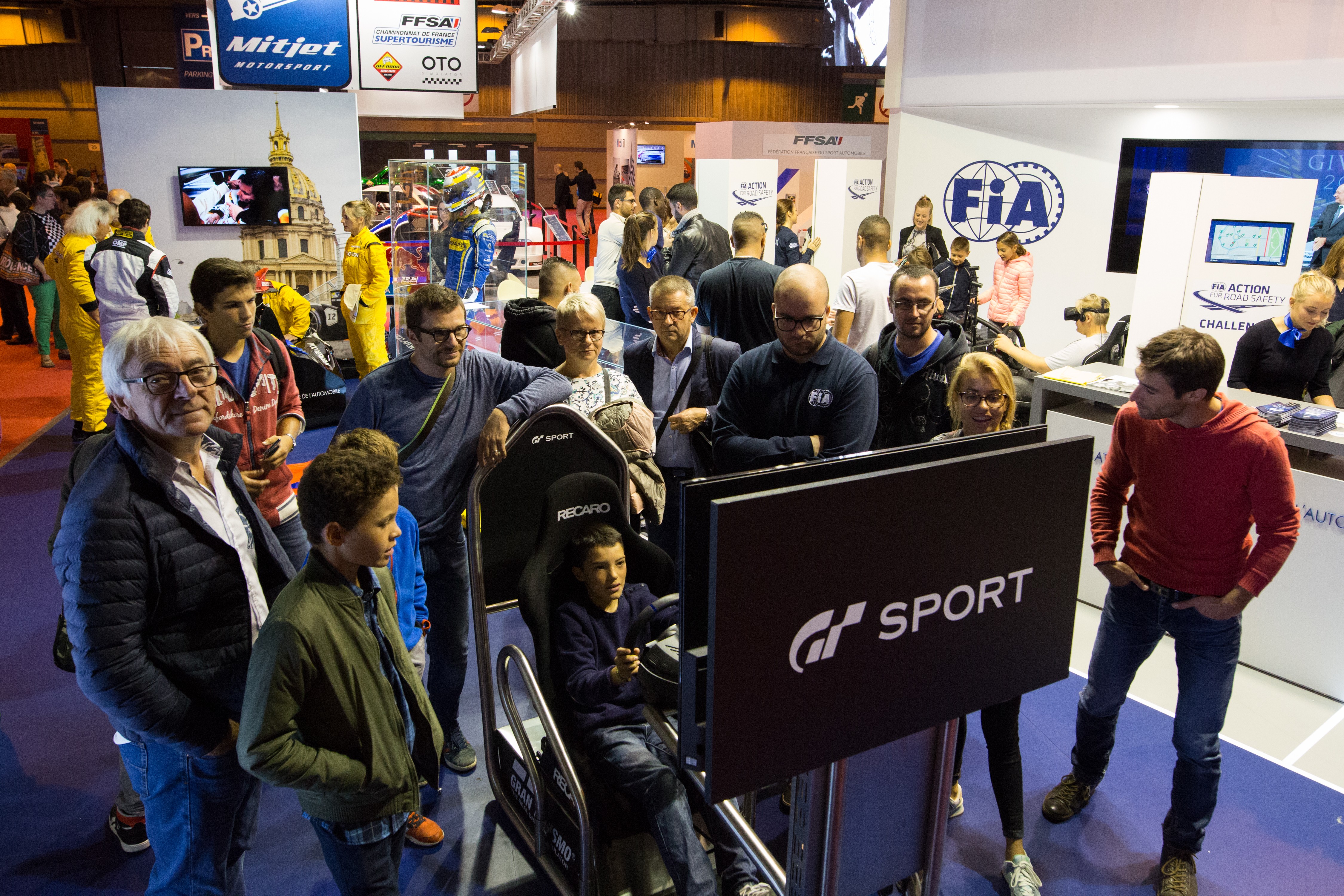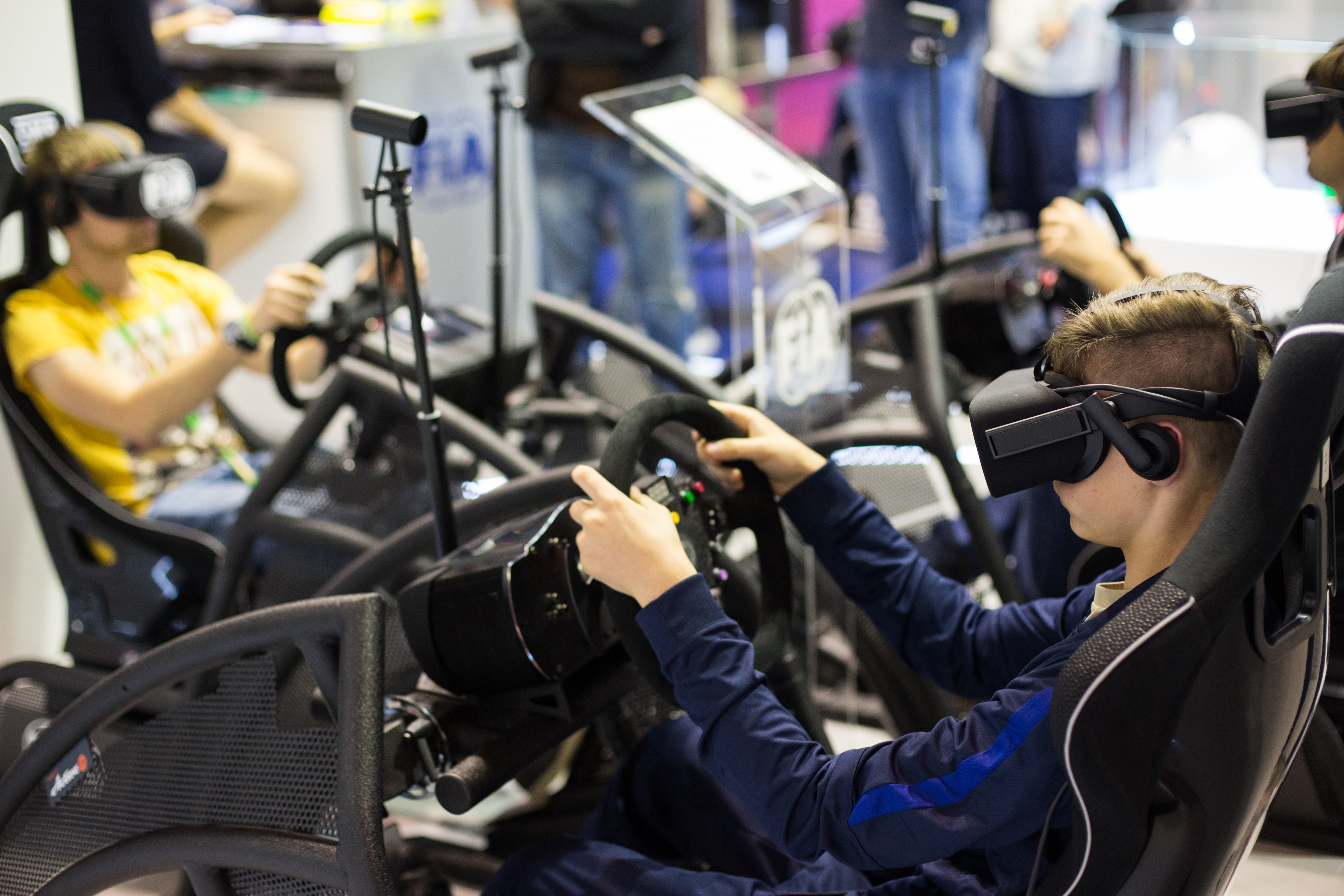 On the FIA stand, they could also experience the wide-ranging activities of the Federation through a special 3D virtual presentation.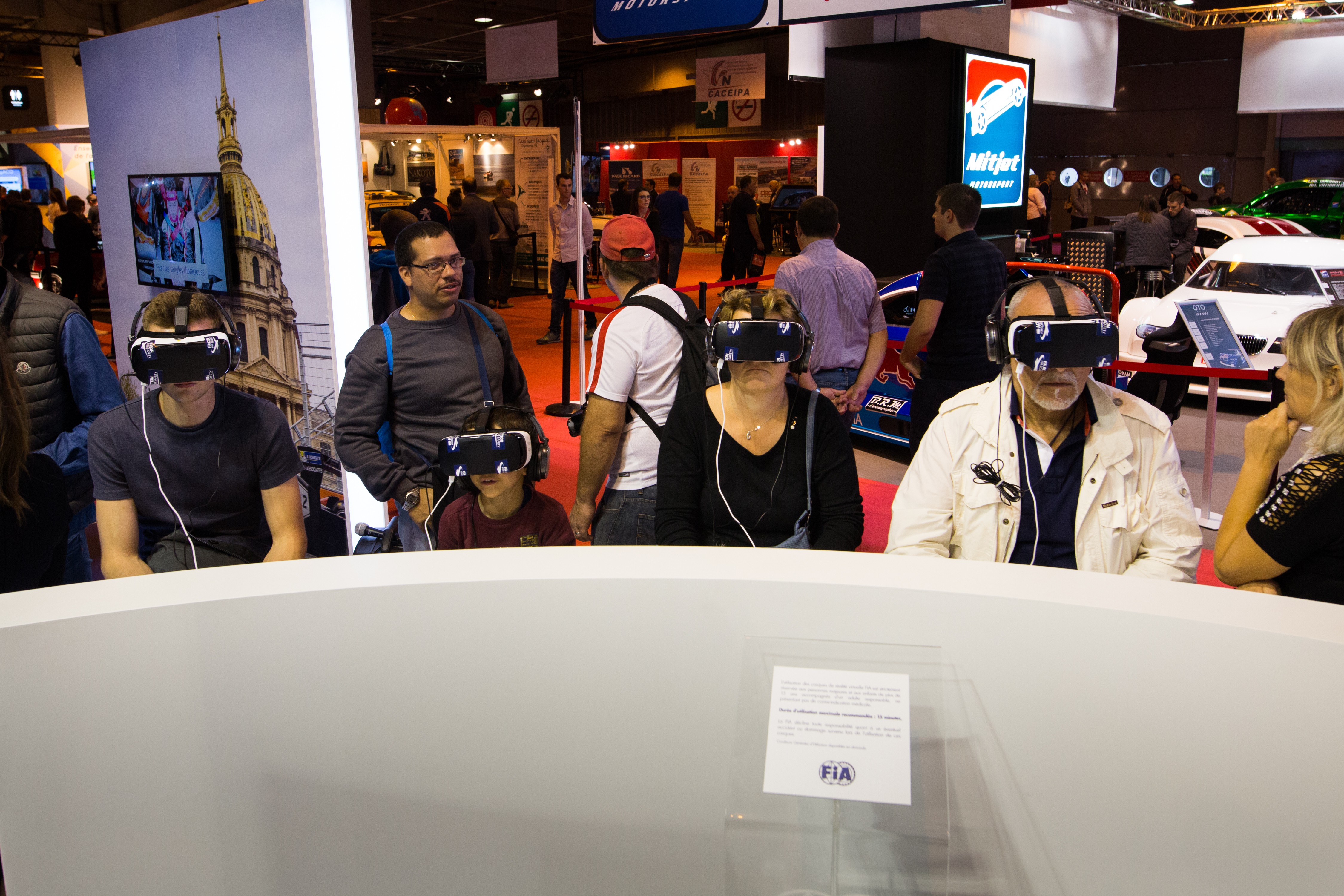 Among the most popular activities on the stand was a demonstration of the driver extrication test, using a real Formula 1 car. A team of marshals, under instruction from an FIA medical team, showed the public how to extract a driver in real conditions.
Finally, show-goers were able to print their own unique Golden Rules photo using a special booth.