Thornton and Delane take F1 titles
Greg Thornton and John Delane took the inaugural FIA Masters Historic Formula One Championship titles at Jerez, Spain, this weekend.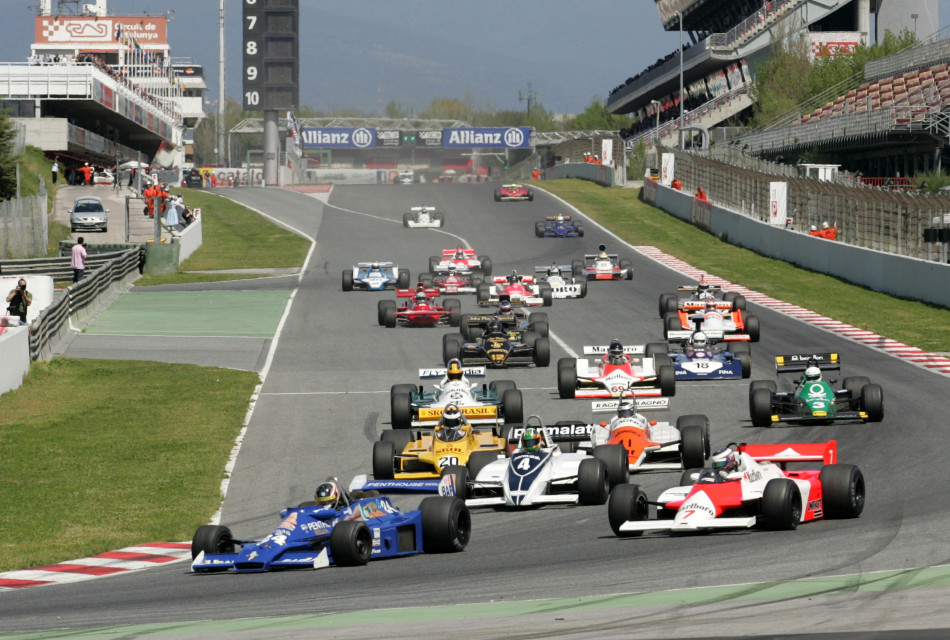 Thornton, in his first season of racing with Masters, fought off a challenge from Ian Simmonds (Tyrrell 012) to win the Jerez round on the aggregate of the two parts, having won part one by 12 seconds. In a cat and mouse battle, Simmonds scored his first F1 race win, but as Thornton (Lotus 92/5) stayed glued to his tail throughout the 25-minute race, Simmonds was unable to win on aggregate. Thornton's combined race times gave him the win from Simmonds and with it the Post-1978 Championship title.
Behind Greg Thornton in the Post-1978 Championship were Simmonds and Simon Fish (Ensign N180).
The Pre-1978 Championship was claimed by Historic Formula One stalwart John Delane. The American, an arch-enthusiast of the Tyrrell chassis, added the Pre-1978 title to his many successes, fending off the challenge of James Hagan (Ensign N177) and Andrew Beaumont (Lotus 76-1) in the championship standings.
Masters Historic Racing's Rachel Bailey said: "We have had a thrilling end to our first season of FIA Masters Historic Championships and our congratulations go to Greg and John as the first FIA Masters Historic Formula One Champions. We have seen a growth in popularity of historic Formula One this season and we look forward to building on that in 2014 as we continue to work with the FIA to make Historic Formula One stronger than ever."