FIA

About FIA

Statutes

Courts

FIA for Society

Sport
Stewards hand penalties to LADA Sport
2014 Salzburgring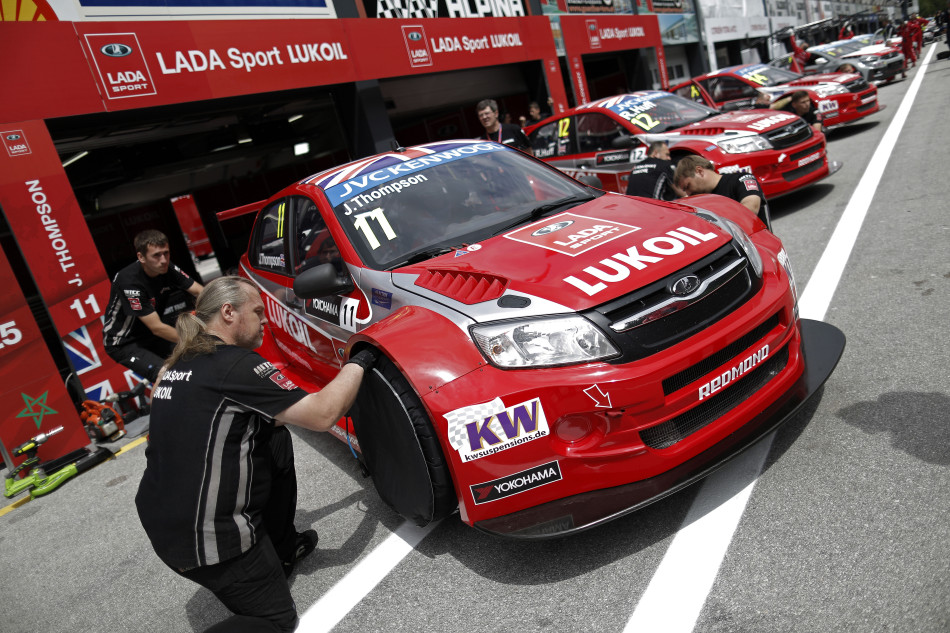 The Panel of the Stewards excluded James Thompson's LADA from the two previous events of the season, held in Hungary and Slovakia.
The penalty was the consequence of the LADA Sport Lukoil team breaking the oil sump's seals without the Technical Delegate's authorisation.
In addition to this, Thompson and his team-mate Mikhail Kozlovskiy will be placed at the back of the grid for tomorrow's Race 1 following engine changes on their cars.