Rosberg keeps Monaco pole following Stewards' investigation
Race officials rule that Mercedes driver did not commit offence in yellow-flag incident in qualifying.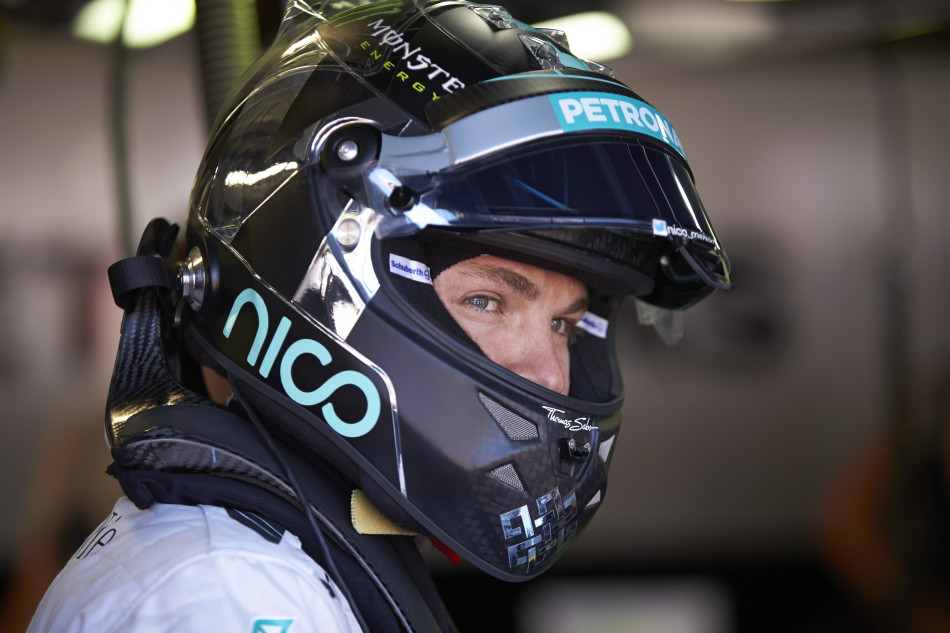 Nico Rosberg will start tomorrow's Monaco Grand Prix from pole position after the FIA Stewards at the event ruled that the Mercedes driver had not committed an offence in a Turn 5 incident on his final lap in qualifying.
Rosberg appeared to lose control of his Mercedes WO5 Hybrid on his final flying lap at the end of Q3 and drove up at an escape road at Mirabeau before reversing out again.
The incident resulted in yellow flags being displayed, causing following cars to slow. Rosberg's team-mate Lewis Hamilton, his closest rival in the session, abandoned his final attempt to challenge Rosberg's provisional pole time and the German finished the session in P1.
Rosberg and his team were summoned to appear before the stewards to explain the incident and following the investigation the officials ruled there was no case to answer.
In Document 33 of the event, the stewards stated that they had "examined video and telemetry data from the team and [the] FIA and could find no evidence of any offence related to the Turn 5 incident".
Rosberg will thus start the Monaco Grand Prix from the front of the grid for the second year in a row, with Hamilton alongside him.
Elsewhere, the stewards penalised Caterham driver Marcus Ericsson. The Swedish driver, who qualified in 22nd position, will have to start the race from the pitlane following a collision with Williams' Felipe Massa in Q1.
Toro Rosso's Daniil Kvyat, meanwhile, was reprimanded for blocking Lotus' Pastor Maldonado.