Racing into 2014
The final WMSC meeting of the year saw the unveiling of some significant developments.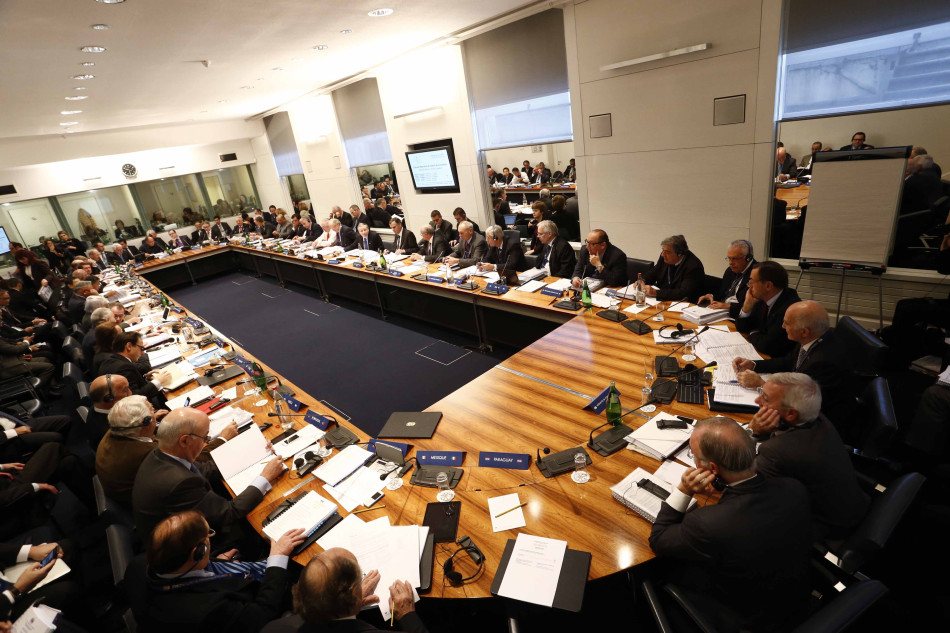 The 2014 FIA Formula One season will go ahead without New Jersey's Grand Prix of America or the Mexican Grand Prix after a final calendar was confirmed at this morning's meeting of the World Motor Sport Council in Paris.
Both races had been given provisional slots on the calendar released at the last WMSC meeting in Dubrovnik but with each circuit requiring more preparation time the decision has been taken to postpone the events.
The 2014 season is now confirmed as a 19-race campaign starting in Australia on March 16 and ending in Abu Dhabi on November 23. The Middle Eastern race takes over the season finale slot occupied for the past three seasons by the Brazilian Grand Prix.
In the FIA World Rally Championship, the decision was taken to alter the start order of gravel and tarmac rallies so as to improve the show. On day one, the start order will feature the provisional championship classification order for P1 and P2 drivers, while days two and three will start with the reverse provisional rally classification order for P1 and P2 drivers.
WRC events will also now follow a fixed format. There will be a ceremonial start on Thursday, with the last stage run at approximately 12:00hrs on Sunday at European events. The final stage is defined as the Power Stage, the length of which will be set at a minimum of 10 kilometres. It was also agreed that all classes of eligible cars be renamed in order to harmonise numbering with the other FIA Championships. Therefore, the smaller number will define the most powerful cars, with the RC1 class belonging to World Rally Cars.
Finally in the WRC, the date for Rally d'Italia has been changed to June 8.
Elsewhere, the WMSC confirmed the creation of a new World Rallycross Championship in 2014.The series had been provisionally approvedat September's council meeting on the condition that the series' calendar features a total of 11 or 12 events, with nine or 10 European events plus one event in Asia or Africa and one event on the American continent.
Those criteria have now been met with the inclusion of events in Canada at the Trois-Rivières circuit, in Turkey at Istanbul Park and at a location to be confirmed in Argentina.