Q&A with Sebastien Loeb
Sebastien Loeb marked his final appearance in the FIA World Rally Championship as a full-time driver with victory on RallyRACC-Rally de Espana earlier today. This is what he had to say.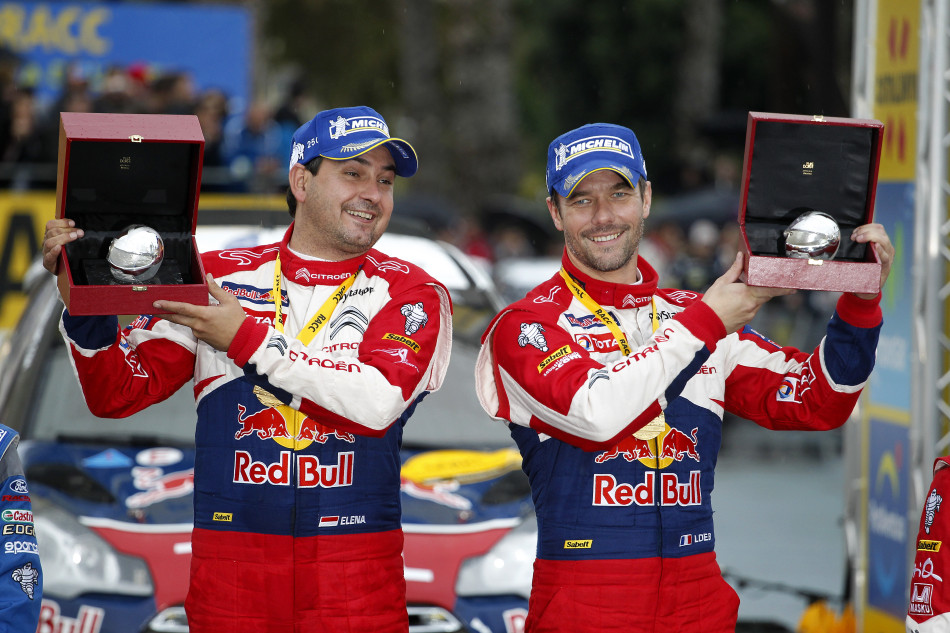 How do you feel at the end of your full-time career in the WRC? "I feel okay. It's the last rally of the season, I really wanted to win it - I won it eight times in a row. I didn't want to lose the last one! For sure, the situation is a bit strange to know that I won nine titles in a row and now I have decided to retire. It's strange, but on the other side I know I still have some rallies next year and some more plans with Citroen in some other discipline. I don't feel the career is finished and that I'm old and need to retire. But I feel I need this, to help me when I stop the rally career."
Will you come to Spain next year? "It's not in the plan. If I said yes to every rally, then it's the full season again and this is not the plan. I didn't plan yet. We start with Monte Carlo, Sweden...
Have you pushed at 100 per cent on this event? "It was really a difficult one. Since they put the gravel in it's more difficult and this time with the weather, the first day was really tricky. I was happy to be second and still on the road on Friday. There were 100 corners where you could go off the road. I was satisfied, but when we came to the Tarmac, it wasn't easy. And then today we had some difficult tyre choices - it's been a very difficult rally."
Have you been able to enjoy this rally? "Sure. There was no big pressure. I prefer the good tyre choice, but I didn't play for the season on that. Finally at the end we are at the front, but only by seven seconds from Jari-Matti, who was pushing really hard all weekend. But finally we are here."
What's your workload like before the end of the year? You're in Monte, so you have a test coming or are you able to take a break? "No. Citroen wants to make me work until the end of the season. I do some test on gravel, I'm not sure why - until Christmas we have a lot to do."