Partnership Agreement OMP Racing Spa / FIA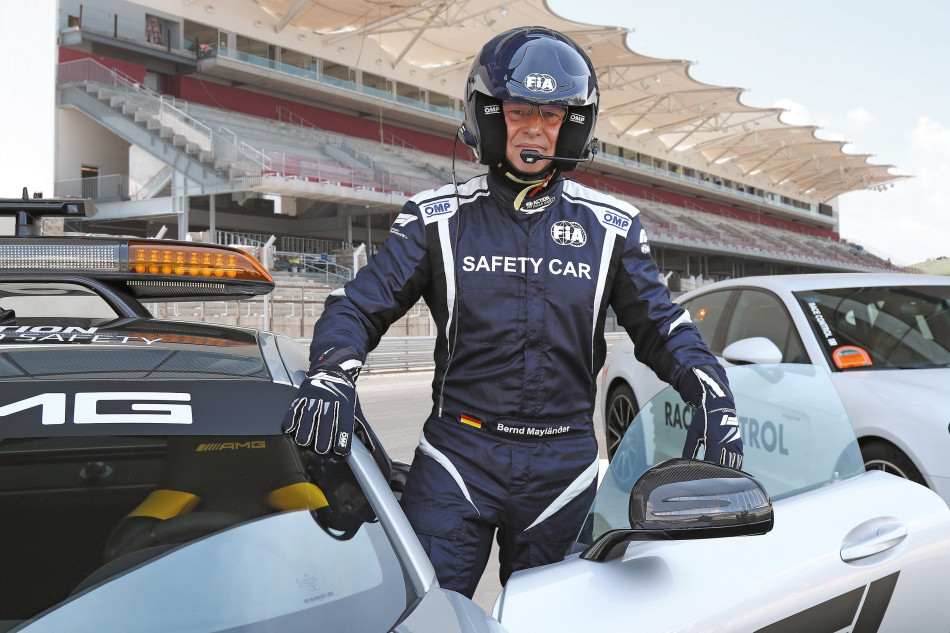 OMP Racing Spa and The Fédération Internationale de l'Automobile (FIA) announce the extension to their agreement, seeing the Italian motor sport company continuing as Official Supplier of Racewear to the Federation.  Having started in 2012 and gone through several renewals, the partnership enters now in its eighth season.
OMP Racing is a world leader in the design and creation of accessories and components for motor sport and, among other initiatives, it will be supplying technical racing clothing to FIA Officials and Safety Car Drivers across the Federation's championships. This will include fire retardant overalls, shoes, helmets, gloves and underwear: all products deriving from the work of research and developement in the company's manufacturing facility located in Ronco Scrivia, near Genoa (Italy).
 
Commenting on the extension of the agreement, FIA President Jean Todt said: "The FIA is pleased to be able to continue its relationship with OMP for the supply of racewear to its teams. We look forward to working with them again for the years to come."
 
Paolo Delprato, managing director of OMP Racing: "This extension is a very important acknowledgement for us. We've always been at the forefront of research and developement of products that help keeping drivers comfortable as well as safe, and we are very proud of keeping the work made side by side with the governing body of motorsport safety".