My first rally by Armindo Araujo
Ever wondered how stars from the FIA WRC got started? We spoke to WRC MINI Team Portugal driver Armindo Araujo about his first rally.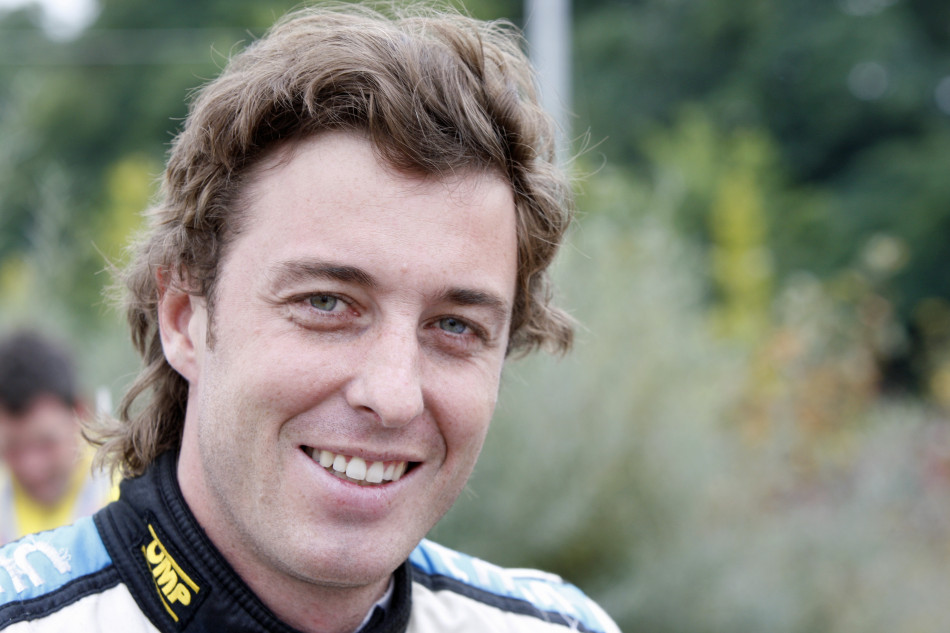 "My first rally was in 2000 back in Portugal. It was the Rally Montelongo/Cidade de Fafe and I was driving a Renault Clio 16v, I loved that car. My friend Pedro Queiros was my co-driver and I remember he was really nervous because he's been racing bikes but this was his first time in a rally car. But we still managed to finish the rally, and we actually finished in second place overall so he must have been a natural!
"On the other hand, I couldn't wait to get started. I didn't even feel nervous. After we finished second, I just knew that this was the start of something very good. I couldn't believe how competitive our times were on the stages and after we finished, all I could think about was getting back in the car for the next rally.
"If I had been told that I'd be driving for the MINI works team in 2012, I don't think I would have believed it. I've always loved MINI though and it just feels like I've had the most incredible journey to get to where I am today. I feel very lucky."