IN MEMORIAM - SEBASTIÀ SALVADÓ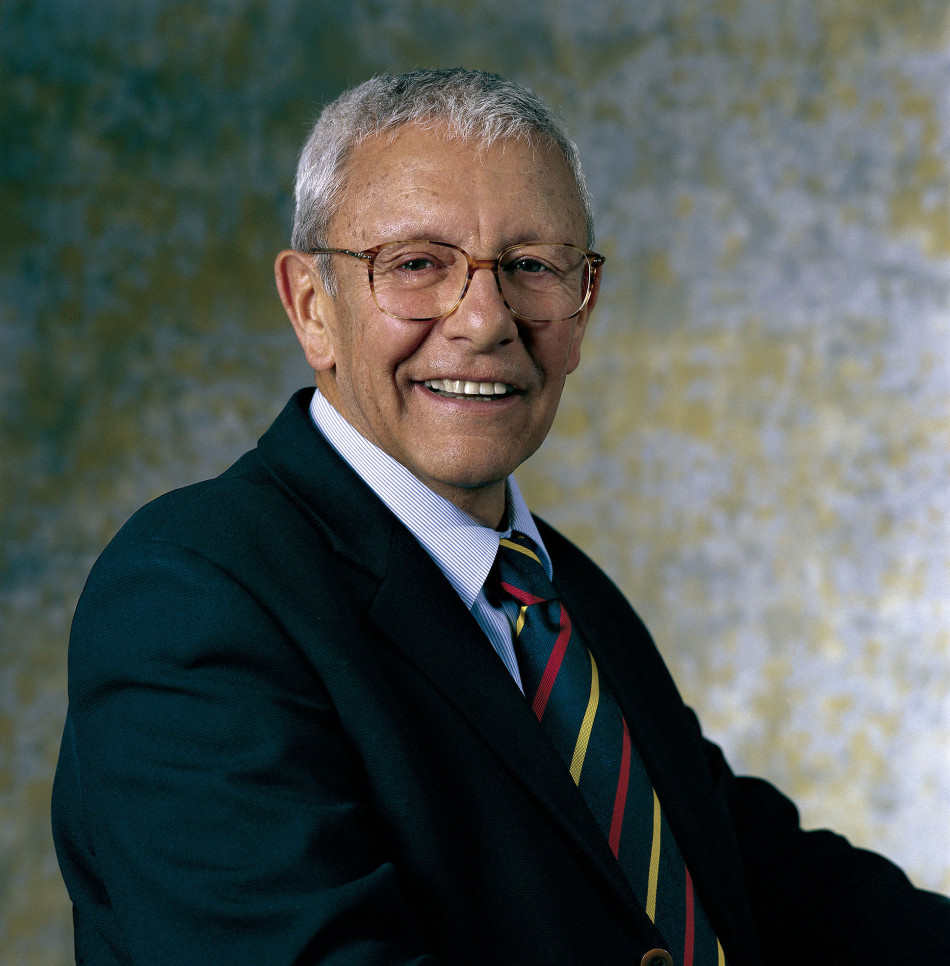 The FIA family is deeply saddened by the loss of our friend and colleague, Sebastià Salvadó, who was Honorary Chairman of the Reial Automòbil Club de Catalunya (RACC) and a driving force behind Spanish motor sport. 
Mr Salvadó was born in 1932 and passed away on 16 April in Barcelona at the age of 86.
RACC Chairman from 1985 to 2015, Mr Salvadó was also a central figure behind the RACC's social activities.
In the area of sports, he was strongly involved in the project to build the Circuit de Barcelona-Catalunya and in organising F1, Rally and MotoGP events, making the RACC the first club to host three of motor sport's main championships.
He was instrumental in creating the RACC's race driver training school, which over the years contributed to the development of shining talents like Carlos Sainz, Pedro de la Rosa, Marc Gené, Marc Márquez, Jorge Lorenzo, Dani Pedrosa, Àlex Márquez, Aleix and Pol Espargaró, and Laia Sanz.
Graduate in economics and business with an MBA from IESE, Mr Salvadó was also an outstanding driver and won the first edition of the Rally Catalunya in 1957.
During the three decades he was RACC Chairman, the Club evolved from 85,000 members to 811,000 members – an evolution based on quality and innovation that has turned the Club into an internationally renowned organisation offering high quality services to meet people's needs wherever they are in the world.
With the creation of the RACC Foundation in 1994, Sebastià Salvadó launched an ongoing effort to promote road safety and help reduce traffic crashes in Catalonia, through measures, such as the use of seatbelts and helmets, which have now become standard practice.
RACC Chairman Josep Mateu remembers Sebastià Salvadó as an exceptional and enthusiastic person "who worked tirelessly for the RACC, to broaden and improve its services, to ensure safer and more sustainable mobility for everybody and to position our country as a world name in motor sport".