Mansell Williams starring at Brands Hatch Masters Festival
An ex-Nigel Mansell Williams will take centre stage at this year's Brands Hatch Masters Festival.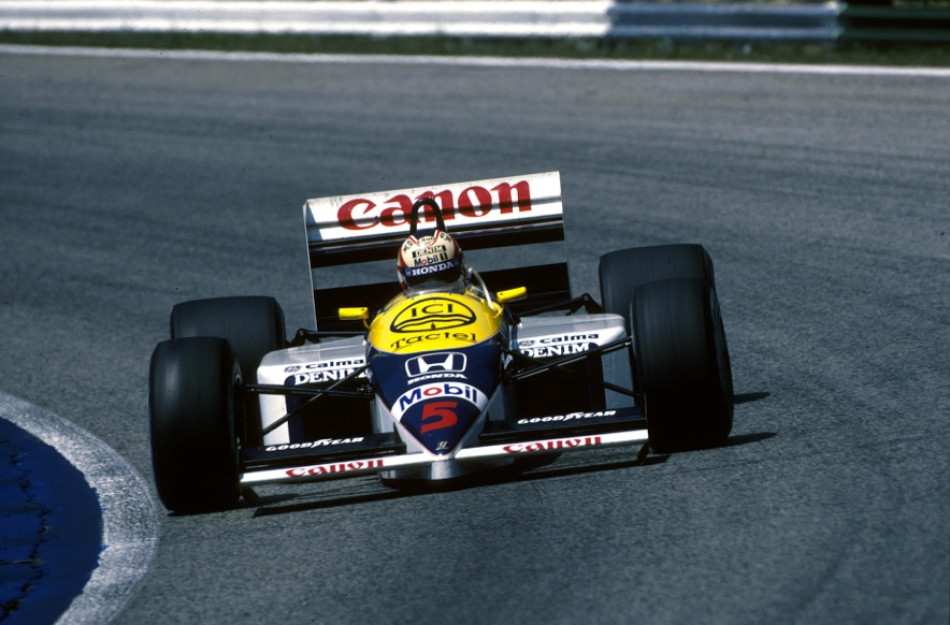 As part of the celebrations of the 50th Anniversary of Brands Hatch's first Grand Prix, Williams Grand Prix Engineering will be displaying one of its Williams FW11 chassis as raced to victory in the 1986 British Grand Prix by Nigel Mansell.
The FW11 was an evolution of the FW10, but has two-inch wider rear track and in-car telemetry controlling the car's boost usage, as just 195 litres of fuel were allowed in each race of the 1986 season.
Nigel Mansell and team-mate Nelson Piquet won nine races between them, Piquet securing the Drivers' World Championship and the team finished third in the Constructors' Championship. The cars, powered by Honda's RA166 V6 1.5-litre engine took Honda to its first championship success and the season included Mansell's famous win at the Shell Oils British Grand Prix Brands Hatch's final Formula One World Championship race.
The Williams FW11 display join the FIA Masters Historic Formula One Championship at the Brands Hatch Masters Historic Festival on May 24/25/26.