Loeb takes 'action' as the Monte returns
Eight-time FIA World Rally Champion Sébastien Loeb will use this weekend to highlight road safety issues by displaying an FIA Action for Road Safety emblem on his helmet throughout the Rallye Monte-Carlo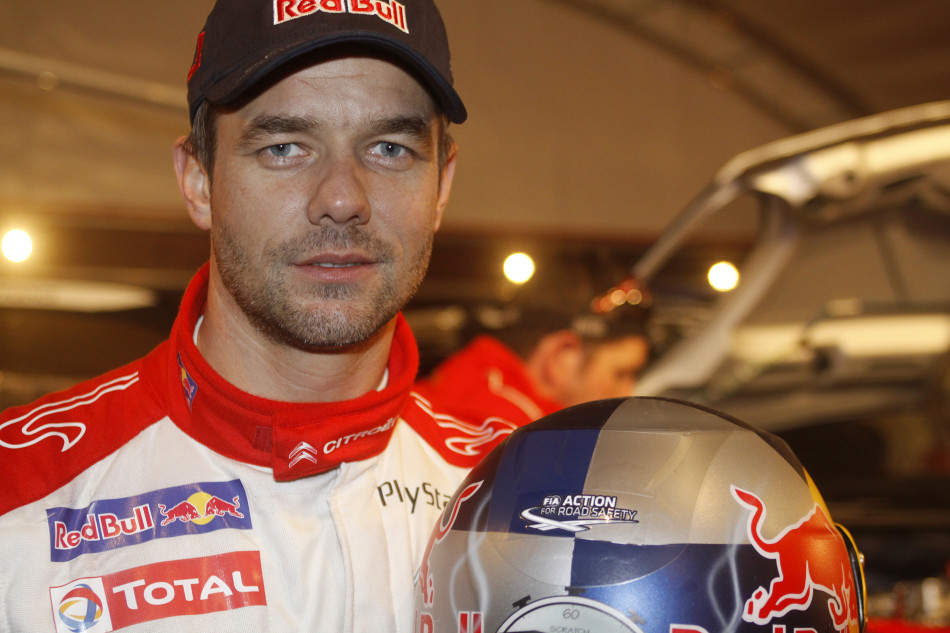 Perhaps the world's most iconic rallying event, Rallye Monte-Carlo last featured in the FIA World Rally Championship in 2008, but this weekend is again taking its place as the traditional season opener, and the twisting, snow and ice covered mountain roads are, according to Loeb, the perfect place to raise road safety awareness.
"The Monte is an amazing event and it is fantastic to have it back," said the Citroën Total World Rally Team star. "This rally is always incredibly difficult because of the variety of conditions you encounter, and because of that I felt it was the perfect place to try to show my support for FIA Action for Road Safety.
"The roads we will be competing on are otherwise in use all the time by regular drivers and require just as much focus and concentration in every day conditions as during a rally.
"Our sport might be associated with bravery and pushing the limits but it is actually more about concentration, vigilance and always being prepared – key assets for any driver in any conditions. "It's important that as drivers, of any vehicle, we never forget that total focus on the job in hand is the key to driving safely and avoiding accidents," Loeb concluded.
Loeb will contest the rally and the season in a Citroën DS3 WRC alongside long-time co-driver Daniel Elena. A true motor sport legend, the French driver can claim to be the most successful driver in motorsport history in terms of FIA world titles won – his eighth Championship win, in 2011, surpassing his previous record held jointly with FIA Formula One legend Michael Schumacher.
FIA Action for Road Safety sees the FIA's global family working together and drawing on its unique resources and reserves to unleash a wave of support to help reduce traffic related deaths and injuries worldwide.
The FIA Action for Road Safety supports the United Nations Decade of Action for Road Safety 2011-2020, an initiative that aims to stabilise and then reduce the number of deaths on the road. The goal is to save five million lives in 10 years and the FIA's campaign has already received support from across the motoring and motor sport spectrum.