Honda loses 30 kilos for Porto
The two races that took place last week at the Moscow Raceway have reshuffled a bit the list of the compensation weights that will be applied for the next event at Porto.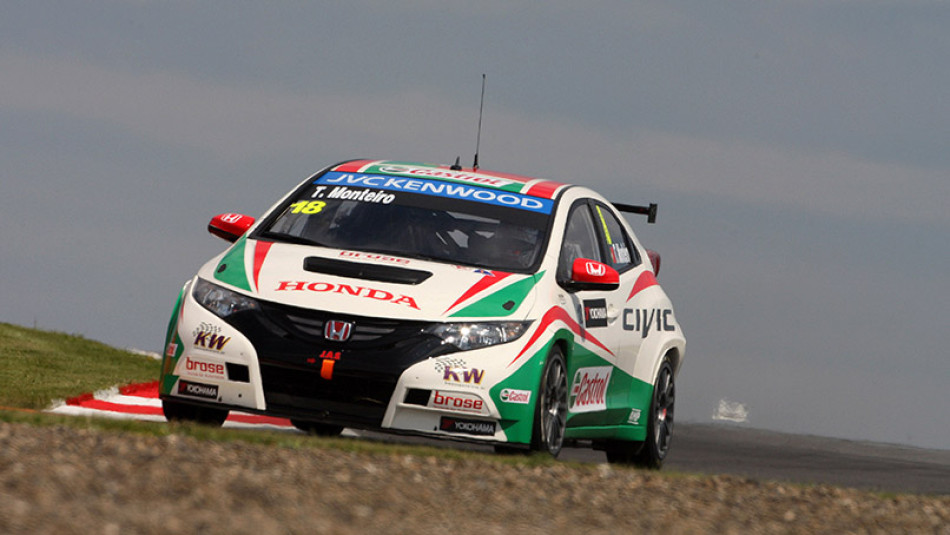 The Chevrolet Cruze remains the reference car carries the maximum compensation weight of 40 kilos once again.
All the other cars will run on lighter weights at the Boavista street circuit. The BMW 320 TC will carry 20 extra kilos, while had none at Moscow; the SEAT León stays on +10, just like the Honda Civic that benefits from a 30-kilo reduction compared to two previous events in Austria and Russia.
The LADA Granta will still benefit from a 20-kg reduction of its minimum weight.

Compensation weight Porto:
+ 40 kg    Chevrolet Cruze 1.6T
+ 20 kg    BMW 320 TC
+ 10 kg    SEAT León WTCC, Honda Civic S2000
- 20 kg    LADA Granta