HCM - Kosovo Looks To Shine in The Nations Cup in Braga
The small Balkan country of Kosovo is fielding seven cars in this weekend's Hill Climb Masters in Braga.  In 2018 Kosovo finished a credible 10th out of 20 in their first Hill Climb Masters Nations Cup and will be looking to move up the order in the 4th edition of the FIA Hill Climb Masters.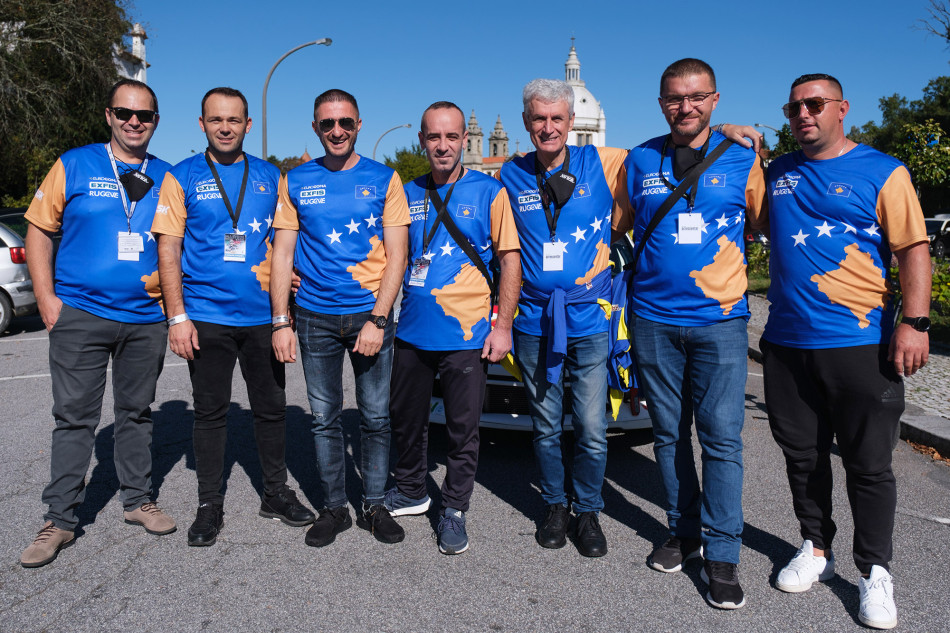 We spoke to two of their drivers, who will be part of the quartet of drivers nominated to race for the Nations Cup under the captaincy of Ismet Rexhelpi.  Valon Jaha will race his BMW E36 in Category 1, while Gazmend Demolli will race an Audi S3 in Category 3.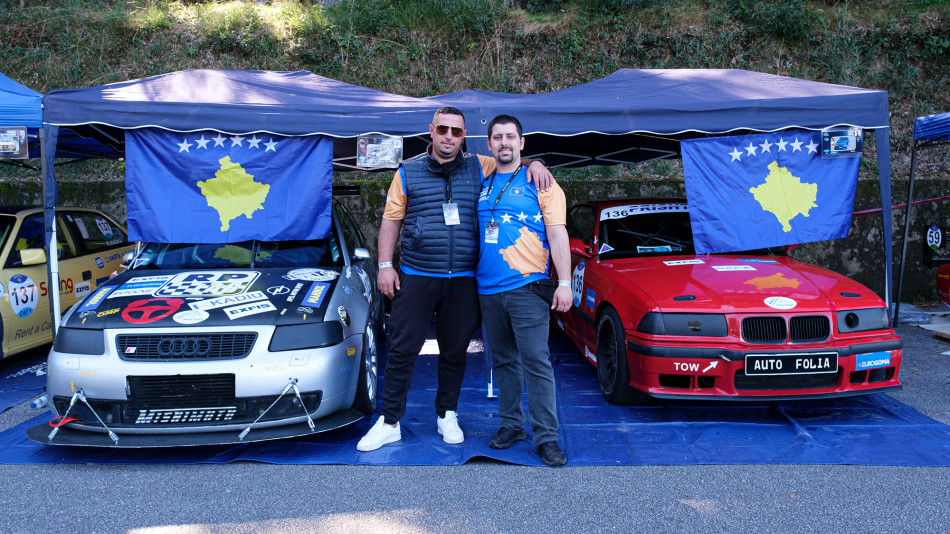 Q: How do you feel representing Kosovo at the FIA Hill Climb Masters here in Braga?
Valon Jaha: "It is very nice and very privileged to be here and to represent our country.  The Portuguese people are so friendly, and we are having a great time. To be here, to compete against the top drivers, is going to a good challenge."
Q: What are your thoughts on the track here at Braga?
Valon Jaha: "I have never been here before; it is our first time.  It looks like a good track and it is fast."
Gazmend Demolli: "It is also my first time here in Braga.  It looks like a fast track and there are a lot of competitors, which is good challenge.  It is totally different to the tracks we have in Kosovo because it is so fast, it is also shorter than we are used to because our tracks are seven or seven point five kilometres and here it is three.
Q: Tell us about your cars.
Valon Jaha: "My base car is a BMW E36 with around 230 horsepower, it has different shock absorbers, and the brakes are bigger from a BMW M3. I've had the car seven years and me and my friend have done all the work."
Gazmend Demolli: "The base car is an Audi S3 with an Opel engine and an Audi gearbox.  The power output is around 730 horsepower, and it is all wheel drive.  I have had the car for two years and I've done all the work myself." 
The other two members of the Kosovo team in the Nations Cup is Bardhyl Canolli in the no59 Radical SR8LM Suzuki (Category 4) and Liridon Kalenderi in the no119 Mitsubishi Lancer Evo IX (Category 1).
There are three other competitors from Kosovo and these are –
Faton Rama - no134 Renault Clio RS) -  Category 1
Arjeta Rysha – Peugeot 106 – Category 1
Mimoza Jetullahu – no137 Opel Astra – Category 1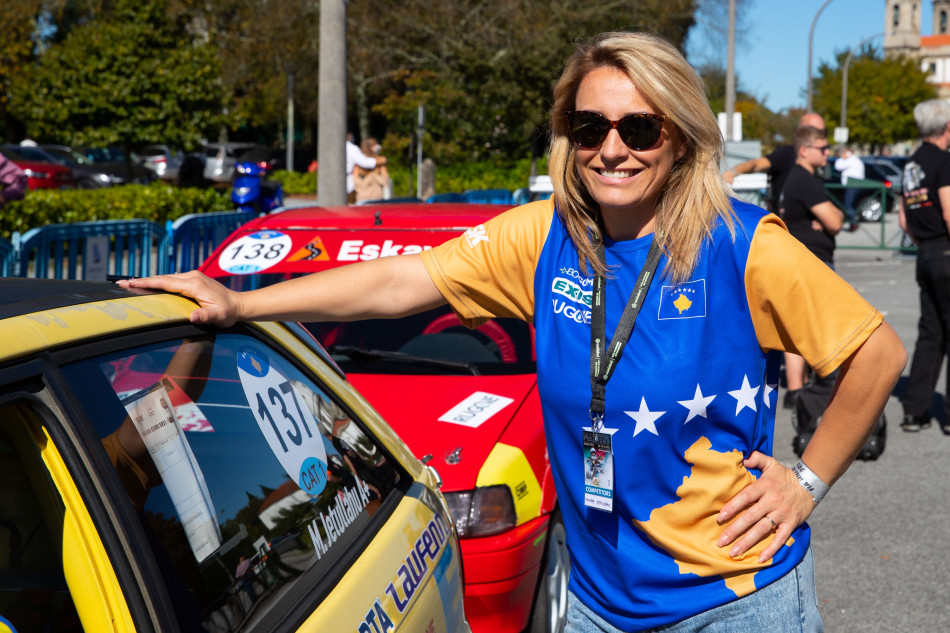 More information on the FIA Hill Climb Masters visit:
FIA : https://www.fia.com/events/hill-climb-masters/season-2021/fia-hill-climb-masters
Facebook: www.facebook.com/FIAHCM
Organiser: www.hcmasters2021.com
Event results, Live Timing and Live Streaming : Https://chronomoto.hu/fiahillclimb