Hansen Motorsport achieves FIA Three-star Environmental Accreditation
Hansen Motorsport has become the first team in the rallycross discipline of motorsport to achieve an FIA Three-Star Environmental Accreditation, reaffirming its commitment to transforming into a more sustainable and environmentally-friendly organisation.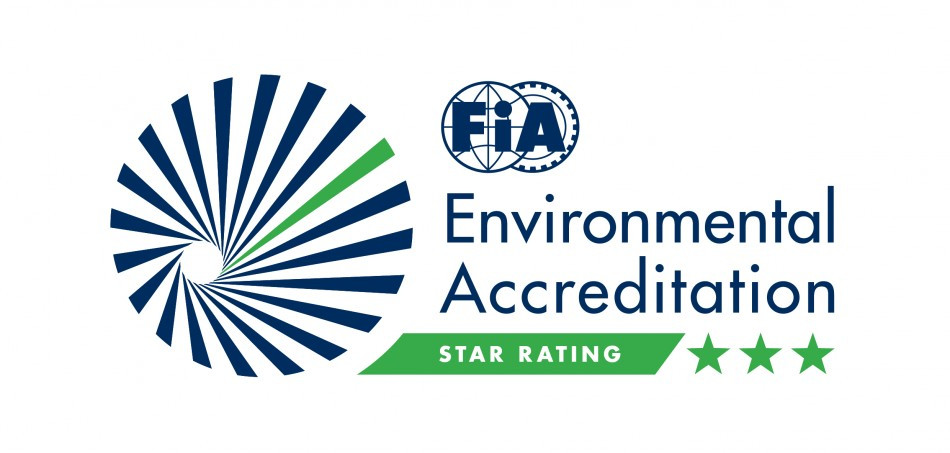 Having joined the United Nations Sports For Climate Action Framework earlier in 2021, attaining FIA Three-Star Environmental Accreditation was the next critical goal for Hansen Motorsport, working together with key stakeholders in motorsport to set a gold standard for sustainability in the industry.
The FIA's Environmental Accreditation programme is designed to ensure stakeholders in motorsport competitions measure and improve their environmental performance. A focus on continual improvement to reduce consumption of raw materials, lower emissions and encouraging a sustainability-first mindset from all members of the Hansen Motorsport organisation forms the core of this commitment.
The team is continuing to work with partner TotalEnergies to reduce its greenhouse gas emissions associated with its activities, in line with the team's push for improved sustainability.
"The Hansen family and Hansen Motorsport have been pioneers in their commitment to sustainability and caring for the environment. I am delighted that they are the first rallycross team to be recognized with Three-Star FIA Environmental Accreditation," said FIA President Jean Todt.
Kenneth Hansen (Team Principal) and Susann Hansen (Team Manager) along with their two sons Timmy and Kevin, both FIA World Rallycross Championship competitors in 2021, stand behind the team's new environmental policy and encourage others to take action.
"It is important for everyone in our sport to do their part and we applaud the FIA for pushing its stakeholders to meet their own respective minimum levels of Environmental Accreditation. We are seeing every day how climate change is affecting our lives," said Kenneth Hansen.
"We therefore felt it was important to aim directly for the highest possible level of accreditation available, ensuring that we leave no stone unturned in the quest to make our activities as environmentally friendly as possible and take the lead in the race against climate change."
"With the FIA World Rallycross Championship converting to fully electric cars in 2022, we must set an example within motorsport, the wider automotive industry and to the general public."