FIA

About FIA

Statutes

Governance

FIA for Society

Courts

Sport

Members

FIA Events

FIA Sport Services

Club Development

International Sporting Calendar

Diversity and Inclusion

SUSTAINABILITY

FIA Mobility Services

CLUB DEVELOPMENT

ADVOCACY PROGRAMMES

TOURISM SERVICES
FIA Prize Giving - Istanbul 2012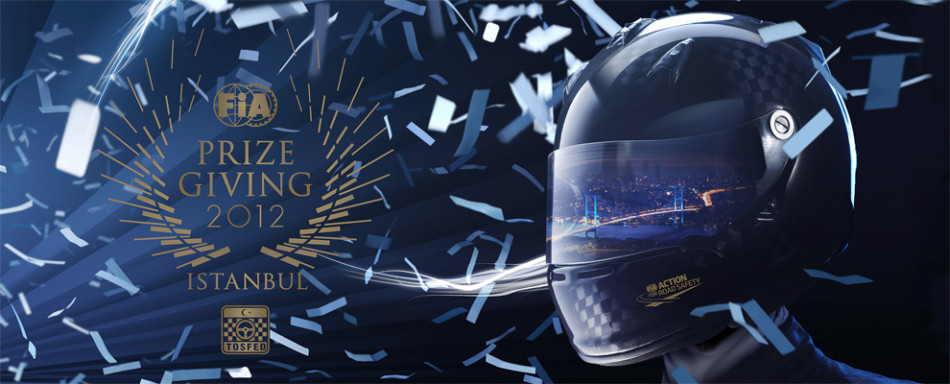 FIA Prize-Giving Gala at the Ciragan Palace (Istanbul) - 7th December 2012
The most prestigious venue and location on the Bosphorus to organise the biggest motorsport event of the season: the FIA Prize-Giving ceremony!
An always glittering occasion, the FIA's annual Gala Prize-Giving ceremony sees champions from every major branch of international motor sport gather together to receive their awards on one star-studded evening.
As well as celebrating the success of champions from Formula One and the World Championship to junior formulae and karting, the Gala Prize-Giving also honours those who have made an outstanding achievement to motor sport be it in the year just gone or over an entire lifetime's involvement in sport with the FIA's Gold Medal.
Since 2011, the FIA Gala Prize-Giving ceremony has been the traditional closing event of FIA Annual General Assembly week.
Click here to read the FIA Prize Giving newsletter (07.12.2012)