THE FIA PAYS TRIBUTE TO UBERTO BONUCCI
The FIA family is deeply saddened to hear of the passing of Uberto Bonucci and extends its sincerest condolences to his wife Marta, brother Andrea, who also competes as a driver in Historic events, team members and friends.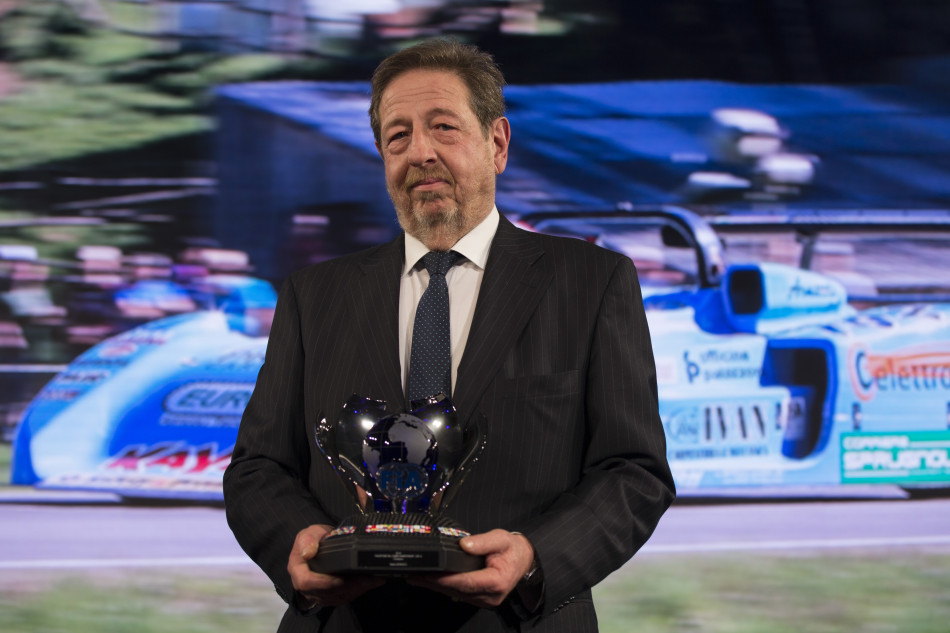 Uberto Bonucci was a prolific Historic Hill Climb driver, who participated successfully in Hill Climb events in Italy and in most of the rounds counting towards the FIA Historic Hill Climb Championship.
With his wonderfully well-prepared and easily recognisable light blue Osella PA9/90 BMW, he won the FIA trophy seven times and the Italian national title 10 times. He also put his long experience in motor sport to the benefit of institutions, being a member of the "Commissione Autostoriche" of ACI (the Italian Sporting Authority) and the FIA Historic Hill Climb Sub-Commission.
"Uberto was an enthusiast, a champion and a good man who will be greatly missed by the Hill Climb community. For me he has been a great friend and help in entering so late in my life into the fascinating world of Historic Hill Climb competitions," said Historic Motor Sport Commission President Paolo Cantarella.