FIA Motorsport Games to reschedule second edition for 2022
Multi-disciplinary global competition plans for new date due to continuing Covid-19 restrictions
Circuit Paul Ricard remains as host venue in 2022 (October 29-30) *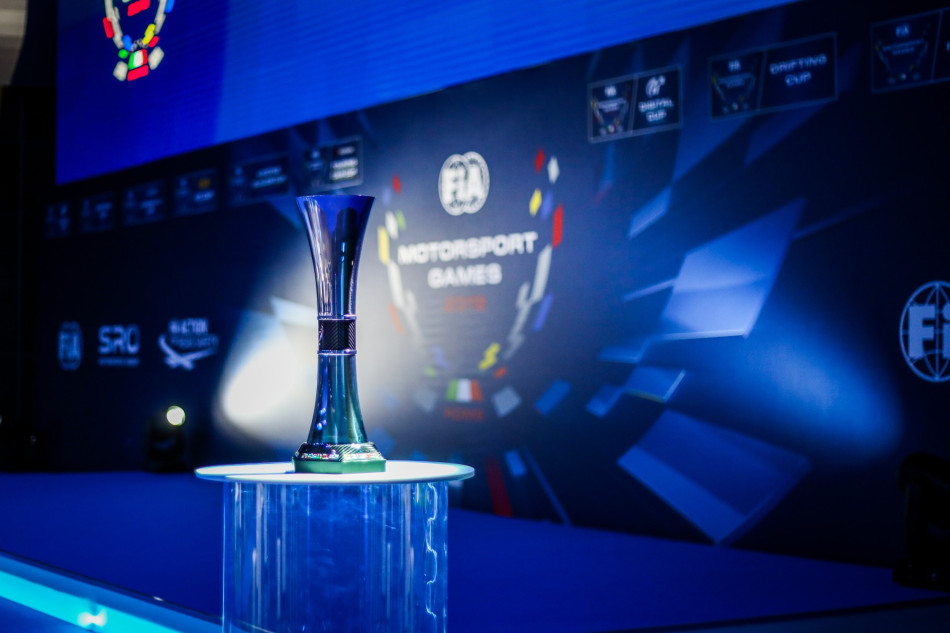 In light of the ongoing challenges posed by the Covid-19 pandemic and to ensure the safety of competitors, staff and the wider community, the Fédération Internationale de l'Automobile (FIA), in conjunction with SRO Motorsports Group, have decided that the second edition of the FIA Motorsport Games should be rescheduled for 2022. Both will continue working together to organise a successful event on October 29-30 2022. This will be staged at Circuit Paul Ricard, as initially planned.
From its inception, the event has been intended as a global celebration that welcomes competitors from around the world. The postponement takes into consideration the presence of strict international travel restrictions and the effect it has on ASNs (National Sporting Authorities) and teams to travel to France. This would inevitably reduce the number of participants in 2021, diminishing the universal spirit in which the FIA Motorsport Games was established.
Following a successful inaugural edition hosted by Rome and Vallelunga Circuit in 2019, the organisers remain fully committed to ensuring the long-term success and sustainability of the FIA Motorsport Games. With an additional year to define the shape of their national team, the ASNs will therefore be able to prepare more effectively for this coming together of the world of motorsport, with the support of both the FIA and SRO Motorsports Group.
What's more, the organisers are currently working on mobilising the ASNs around a global digital event at the original 2021 date (October 30-31) to celebrate the FIA Motorsports Games spirit, further details of which will be shared soon. They also wish to study with each ASNs any opportunity of national activation based on grassroots categories to build on the work already done.
 
Jean Todt, FIA President: "This postponement is an unavoidable decision considering the travel difficulties the world is still going through. The FIA Motorsport Games is an exceptional opportunity for the entire motor sport family to come together, unite and share the passion we all have for the sport, and we are already looking forward to seeing the ASNs and the teams in 2022."

Stéphane Ratel, SRO Motorsports Group founder & CEO: "The opportunity to gather competitors from across the globe is a vital component of the FIA Motorsports Games. As this will not be possible in 2021, I believe that it is the correct decision to reschedule for next year. While disappointing, the decision demonstrates our commitment to staging a truly global event that does justice to the FIA Motorsports Games philosophy. We will continue working towards the second edition and look forward to sharing more news regarding a digital project for 2021."
 
*subject to the approval of the FFSA & FIA World Motor Sport Council