FIA launches Immersion Programme to empower its Member Clubs and nurture the next generation of motor sport leaders  
Started on October 24, the FIA Immersion Programme aims at equipping young members from Sporting Clubs across the world with the skills and mindset to become future leaders of motor sport.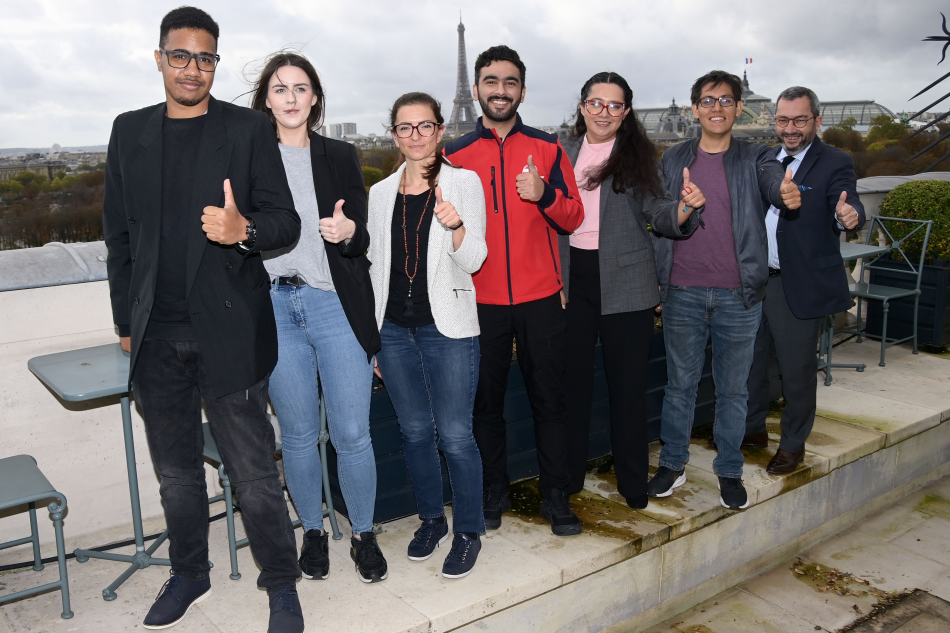 First introduced at the 2022 FIA Sport Conference, the FIA Immersion Programme is designed to bring capacity-building to Sporting Clubs, providing their members with the chance, over a 10-day trip, to visit the FIA Headquarters, learn from inside the FIA, and take this experience back to their country and community. 
Welcomed in Paris on 24 October, five 25-35-year-old Club members attended workshops and meetings with the FIA Mobility and Communications Teams and learned from them about how the FIA inspires global change on a daily basis.  
On day 2-3 and 9-10, the staff will transfer to the FIA Geneva Headquarters, and gather insights from the FIA Teams onsite, including the Sport Club Liaison Office, the Human Resources, the Legal and Marketing Departments, to ultimately turn them into opportunities for the creation of a custom development plan. Participants will be also trained on the FIA Sport Grants procedures and the FIA social responsibility programmes management, with a special focus on Women in Motorsport and the Environment.  
After a visit to logistical and technical centre of Valleiry and the FIA Centre of Homologation on Day 4, the FIA Immersion Programme's members will have the opportunity to take part, as working staff, in the 2022 edition of the FIA Motorsport Games, which will take place at the Circuit Paul Ricard from 26-30 October. While meeting with the National Delegations, they will gain invaluable insight on how to run this successful event. 
FIA President, Mohammed Ben Sulayem said: "We are committed to promoting an inclusive learning and mentorship culture that inspires and empowers our Members. I am delighted we are providing the young participants of the FIA Immersion Programme with the tools, vision and confidence to pursue their career in motor sport."
FIA Vice President for Sport Robert Reid said: "I am thrilled to launch this mentorship journey for the next generation of motor sport leaders. Our goal is to empower FIA Members' sustainable growth, build stronger bridges between the FIA and its Sporting Clubs, as well as facilitate opportunities for networking and knowledge sharing."
The participants of the FIA immersion programme are: 
Mr Ennio Javier Cornejo Ramirez - Touring Y Automóvil Club Del Peru 
Mr Abdulla Abdulaziz Althawadi - Bahrain Motor Federation 
Mrs Kolbrún Vignisdóttir - Icelandic Motorsport Association 
Mrs Lida Martinez Trejo - Omdai Fia Mexico
Mr Samyr de Matos Khan - Automovel E Touring Clube De Mocambique
View the photo gallery of DAY 1 in Paris