FIA ETCR announces Sachsenring season finale
The FIA ETCR eTouring Car World Cup has confirmed that the Saxony circuit of Sachsenring in Germany will host the sixth and final round of the series, the Race DE, on September 23-25.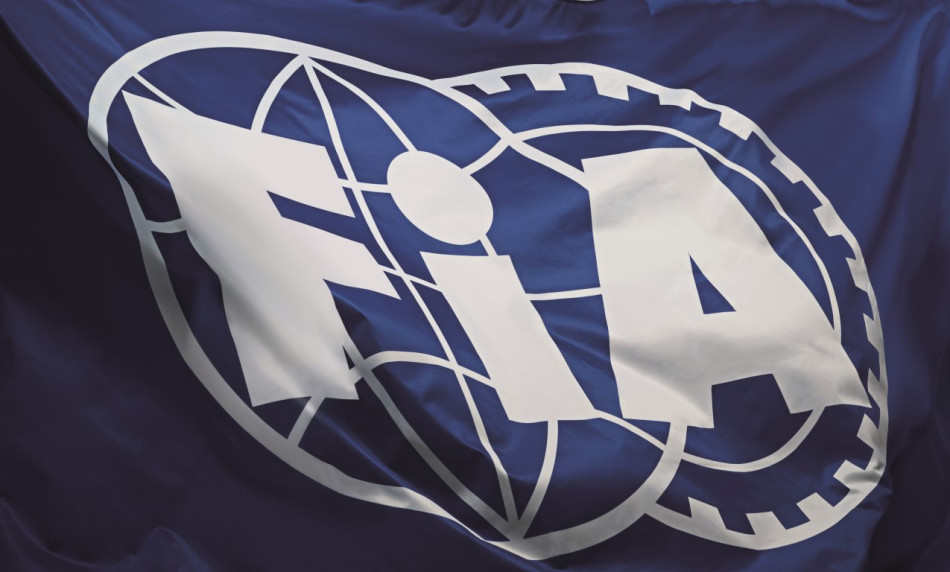 As approved by the World Motor Sport Council today, FIA ETCR will race on a bill including ADAC GT Masters, Porsche Carrera Cup Germany, ADAC GT4 Germany and ADAC TCR Germany at the venue most recently famed for hosting MotoGP with a racing history stretching back to 1927 with the Sachsenring moniker being used since 1937. 
Race DE will be a home race for the Germany-based Hyundai Motorsport N squad who are located just under 400km away in Alzenau. The region is a hub of electromobility production with the Volkswagen Group having two significant electric vehicle production facilities in the region, with the Zwickau factory – which produces amongst other vehicles the CUPRA Born – just 20km away and the showcase Dresden Transparent Factory just under 100km away.
The announcement of Sachsening, Race DE, will see the event replace the previously scheduled Race KR at Korea's Inje circuit. Due to FIA ETCR's sustainability ethos, in particular avoiding air freight and sending cars and infrastructure by sea, the logistics for Race KR proved impossible, whilst the postponed Race TR will now not happen in 2022.