The FIA Environment and Sustainability Commission holds a strategic virtual meeting
On the occasion of 50 years of Earth Day, the FIA Environment and Sustainability Commission meets for the 6th time. Chaired by President Felipe Calderón, this meeting mainly focused on the development of the FIA Environmental Strategy aiming at strengthen the FIA's environmental sustainability credentials across its two pillars of Sport and Mobility.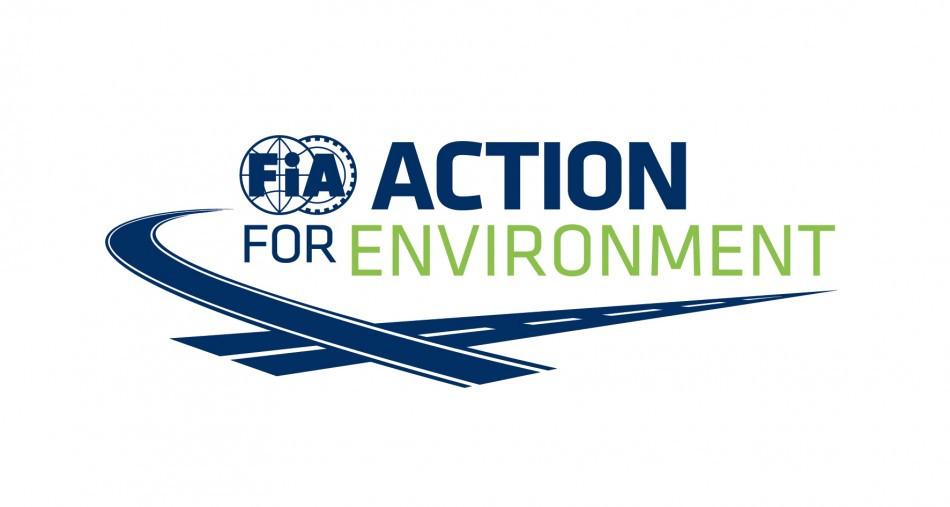 As the governing body for motor sport and the Federation representing over 80 million motorists, the FIA strives to help leading the global sustainability agenda. From the introduction of the hybrid power unit in F1 and the creation of Formula E in 2014, the creation of the Environment and Sustainability Commission in 2017, to the signing of this UN Sports for Climate Action Framework in 2020, the entire FIA community has been investing time, energy and financial resources to the benefit of environmental innovations.
The Commission, acting as the FIA's governing body for environment and sustainability matters, oversees the development of projects and programs, and integrates them into clear day-today, federation-wide strategic actions. .
Today, the Commission reviewed all the elements of its ambitious action plan to advance the environmental strategy on both Mobility and Sport fronts. The Commission was also the occasion to share relevant experiences of advancing environmental initiatives currently implemented by the FIA and its Members.
FIA as an organization also aims to be a role model in sustainability in being fully responsible for own operations impact and reduce CO2 emissions from day-to-day business operations.
President Felipe Calderón said: "On this Earth Day, I reiterate that we, in FIA, are strongly committed to safe and sustainable motor sport and mobility for all. We support our connected and global network of Members to act responsibly towards the  environment".